While we don't know why someone would voluntarily make bruises on their hands or peel off the epidermis on them, we are certain that attending Ana Moura's concert would be the most pleasant way to go about this. It was one of the sort that simultaneously pushes you down onto your chair and makes you want to dance and jump, all the while clapping spontaneously. One wasn't enough!
Ana came to Siesta as the uncontested star. Everyone that attended the concert in Baltic Philharmonic knew why they did so and what they were in for, yet were still blown away. With her voice, commitment, humour, temperament and heart put into each and every song, she once again proved that she's worth as many diamonds as she weighs. She may be called the Queen of Fado, but we feel that even Empress of Fado wouldn't give her full credit for who she is and what she did for this genre.
A true star is known not just for his or her individual musical abilities, but also the class of accompanying musicians. Ana's band is no exception, extracting absolute perfection out of their every note and even giving some stunning solo performances.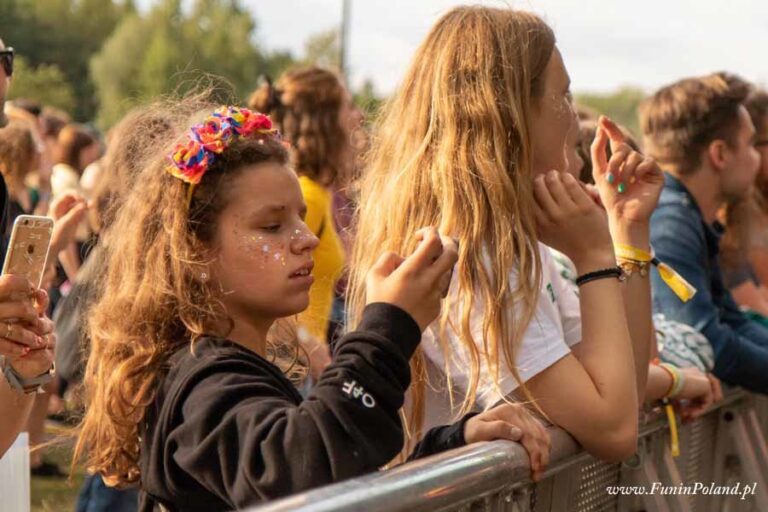 The most interesting events in Poland on summer. Concerts, Festivals and outdoor events. Jazz, Rock, Reagge, Rap, Hip-Hop, Beer and traditional polish food.