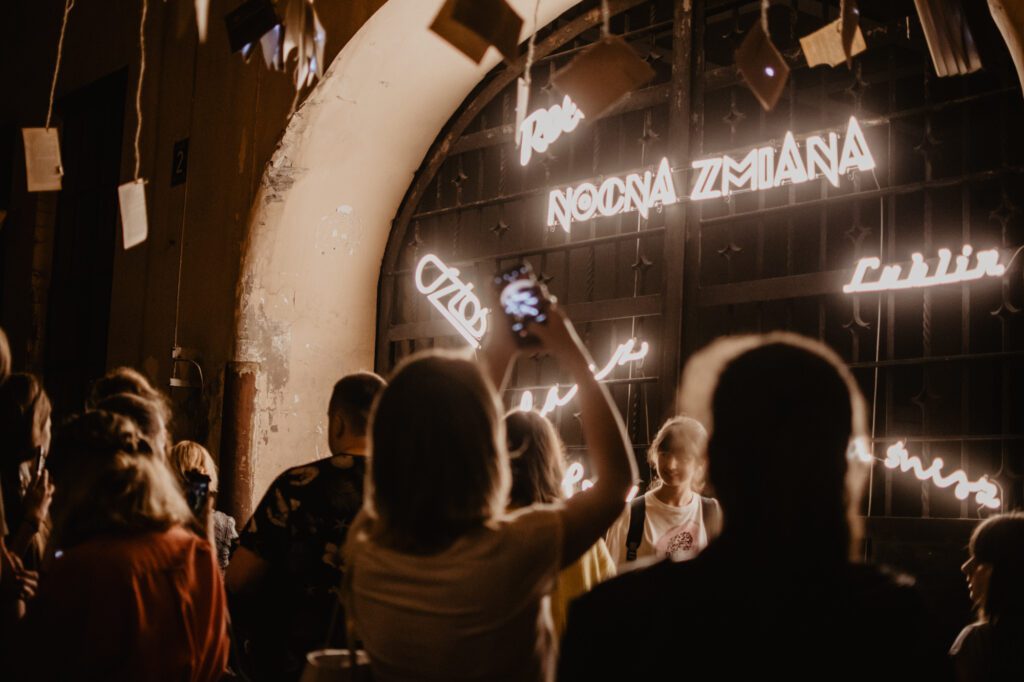 Lublin's Night of Culture 2023
The Night of Culture is a celebration of Lublin – a story about the city created by its inhabitants and friends. These are meetings of artists, animators, various cultural backgrounds and those who want to spend the evening together. And above all, it is an event full of cultural attractions. Participants face a difficult choice, because there are several hundred attractions to see, and time is limited. It's only one night!
This summer!
The leitmotif of this year's edition of the Lublin's Night of Culture will be City-sensitivity, which is supposed to make the participants "fall in love" for the first time or again in the spaces of the city they know well on a daily basis.
– The word "fall in love" is not used here accidentally. This year, the theme of the Night of Culture festival will be City-sensitivity. Lublin, because it is with this city that the event is indispensably connected, is primarily People, i.e. residents and friends of the city. This is a word that we, the inhabitants of Lublin, enter so often in various columns and tables, it is a word that most of us carry with us every day, printed in our personal documents. It's so close. Closeness breeds tenderness. Tenderness is caring, it is a sign of love and sensitivity. Tonight we will try to show it in a special way. Welcome, attention! not only the inhabitants of Lublin, to look at the city warmly, with tenderness, to discover its imperfect beauty, not devoid of features and wrinkles. In this one night, Lublin completely changes its face, but it does not show off like a teenager. He is mature, beautiful, wise and has a lot to say – invites the director of Night of Culture Joanna Wawiórka-Kamieniecka from Workshops of Culture in Lublin.
Free entry!
For more details: https://nockultury.pl/en.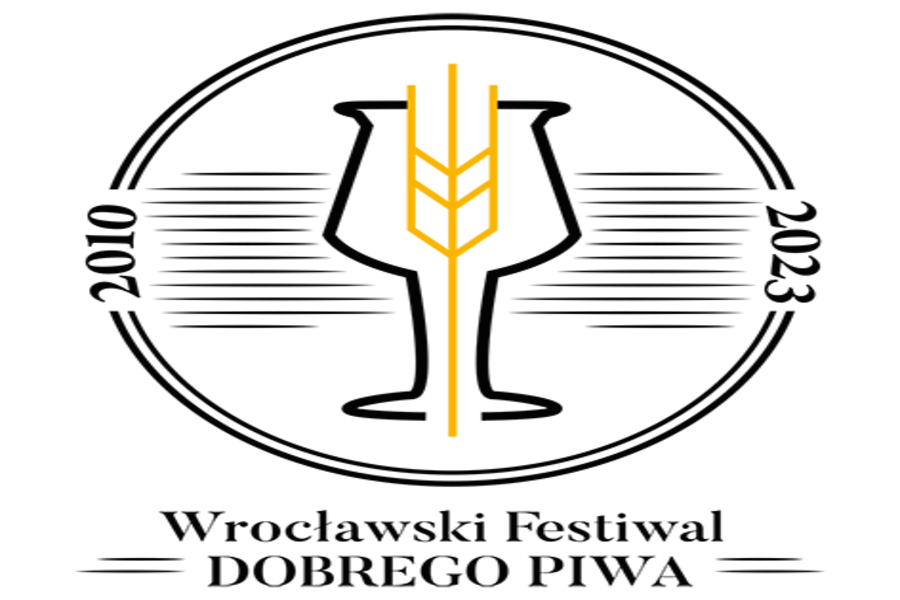 13 The Wrocław Good Beer Festival
The Wrocław Good Beer Festival is currently the largest events in Poland and one of the largest in Europe that promote original and unique beers from small and medium breweries across the country and beyond it. 
As the name suggests, at the Festival you will see the best the beer market has to offer. You might be surprised by the variety of tastes and styles and hopefully motivated to explore the world of good beer and its richness.
The Festival consists not only of beer tasting. We look at beer from every possible angle. We talk about its history, styles, we show how you can brew it yourself and we invite you into the kitchen to show you that beer can be just as elegant and complex as wine.
The history of the Wrocław Good Beer Festival starts in 2010 when Joanna Boś, an event organizer at Centrum Kultury "Zamek" and Agnieszka Wołczask-Prasolik, the organizer of the Wrocław Brewing Workshops came together. Between their passion, experience, the drive to create something special and a multitude of ideas the Festival grew from a local gathering of beer enthusiasts to an event that is well known in Poland and abroad. We regularly have guests and exhibitors from countries like Lithuania, Latvia, the Czech Republic or Germany. 
More at: festiwaldobregopiwa.pl/