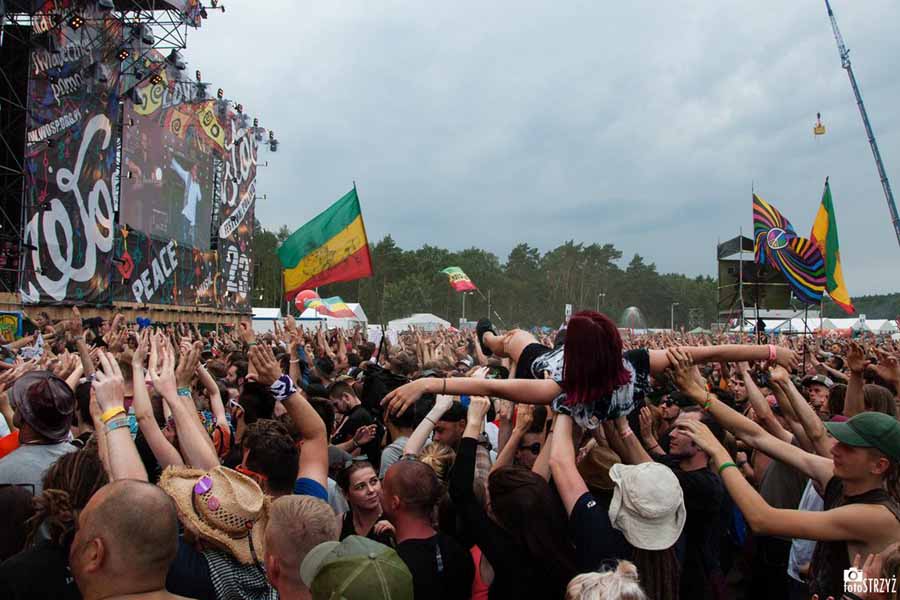 Line-Up 29th PolandRock Festival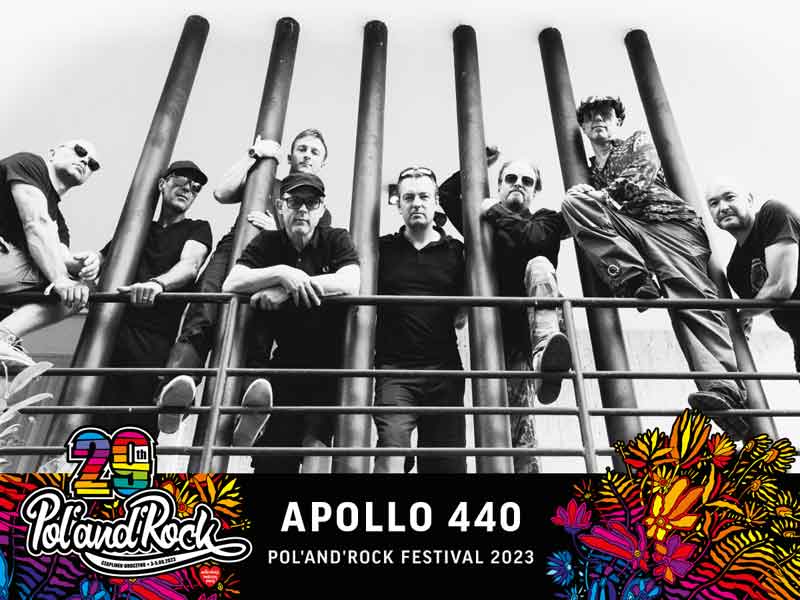 Apollo 440
UK - elektro-rock, big beat, techno.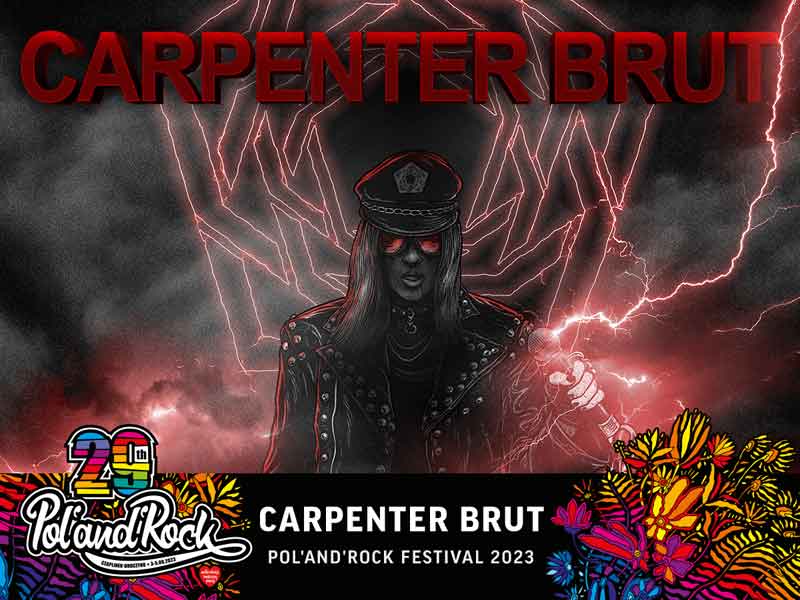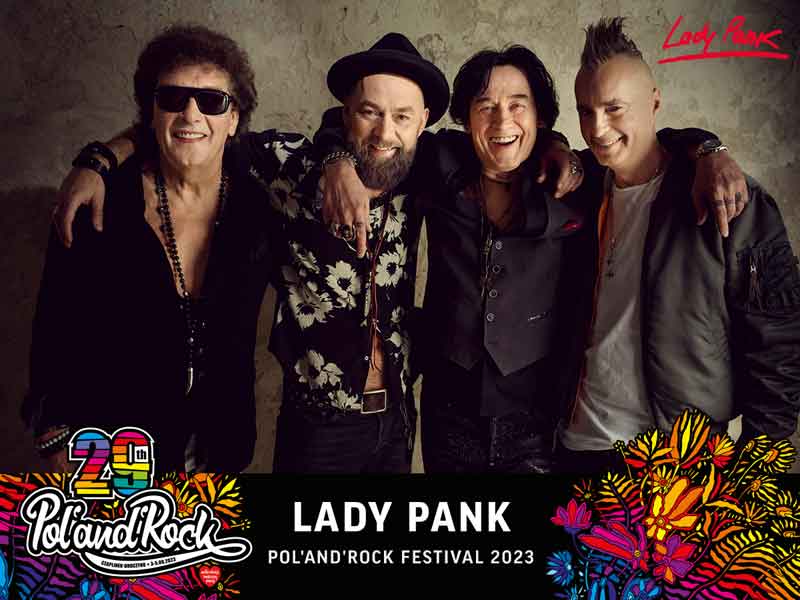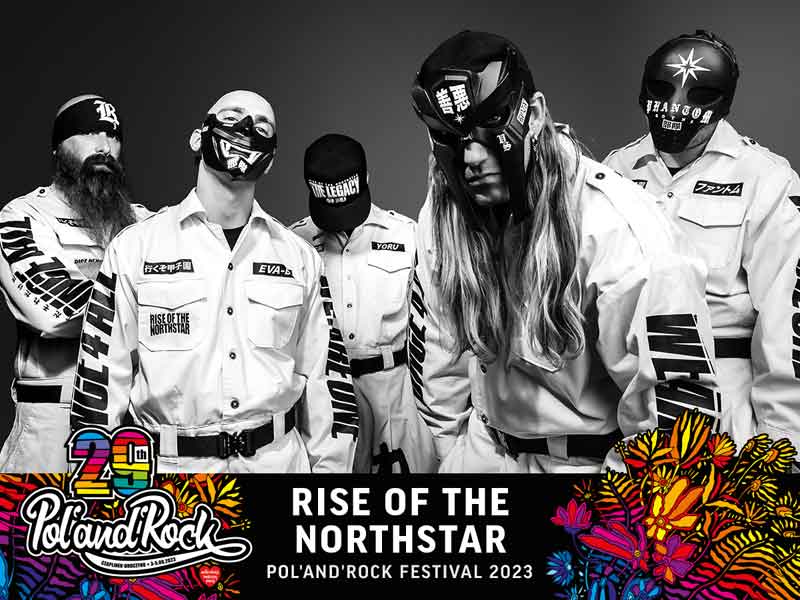 Rise Of The Northstar
Francja - Hardcore, Hip-Hop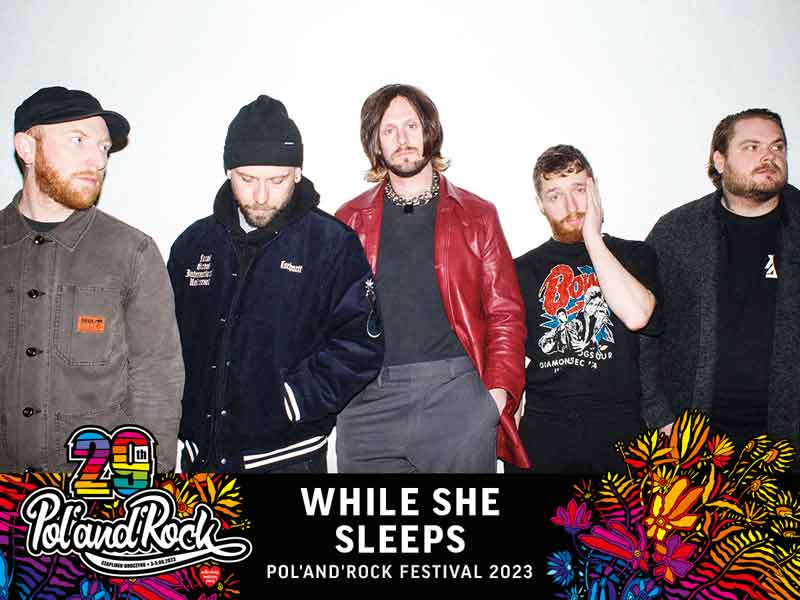 While She Sleeps
UK - MetalCore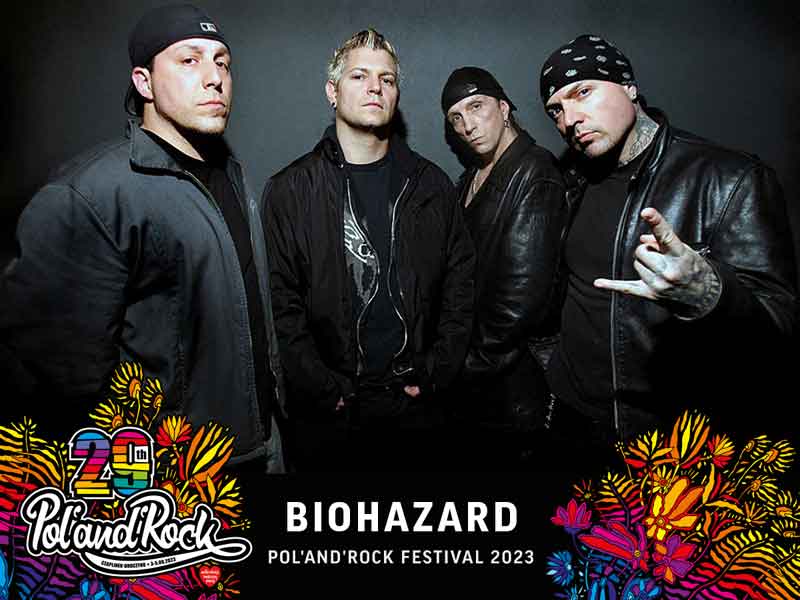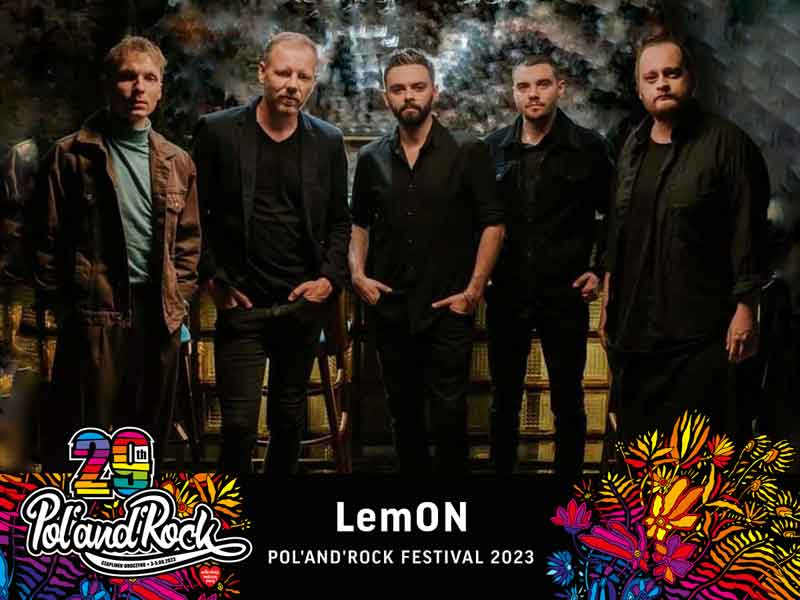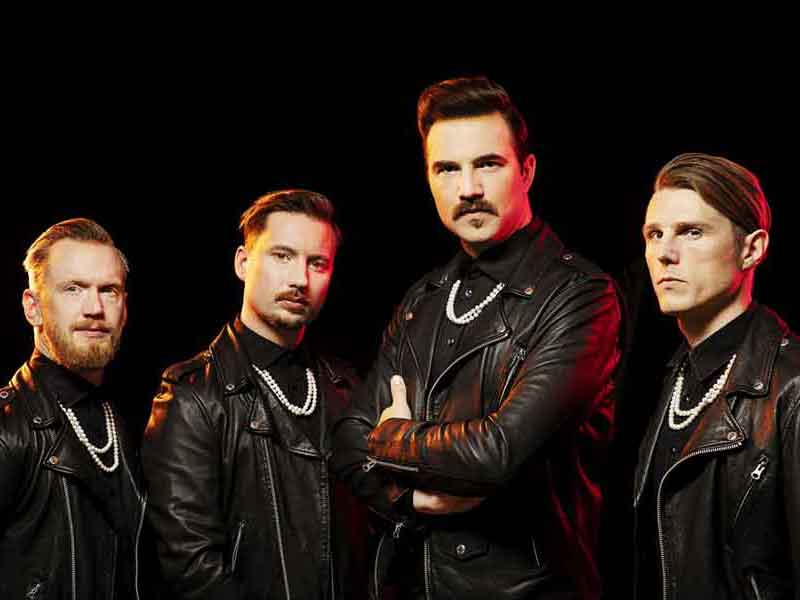 Royal Republic
Sweden - Rock'n'Roll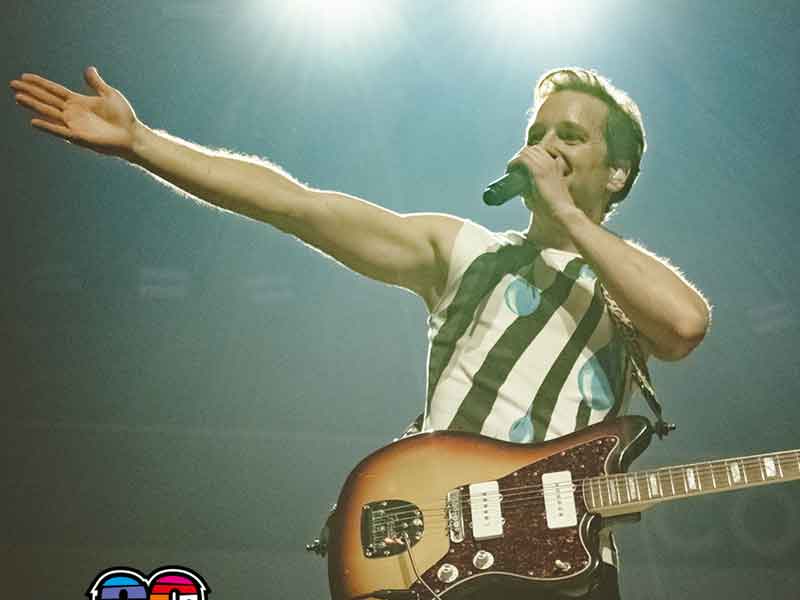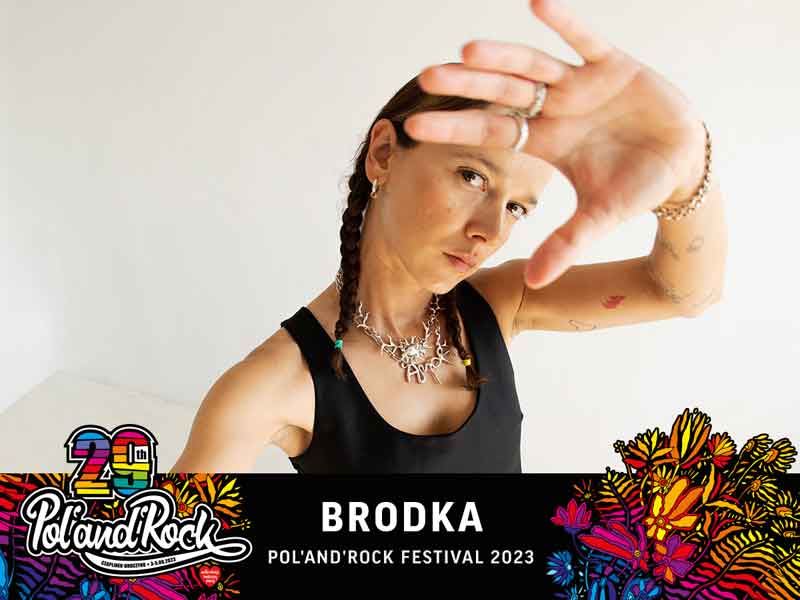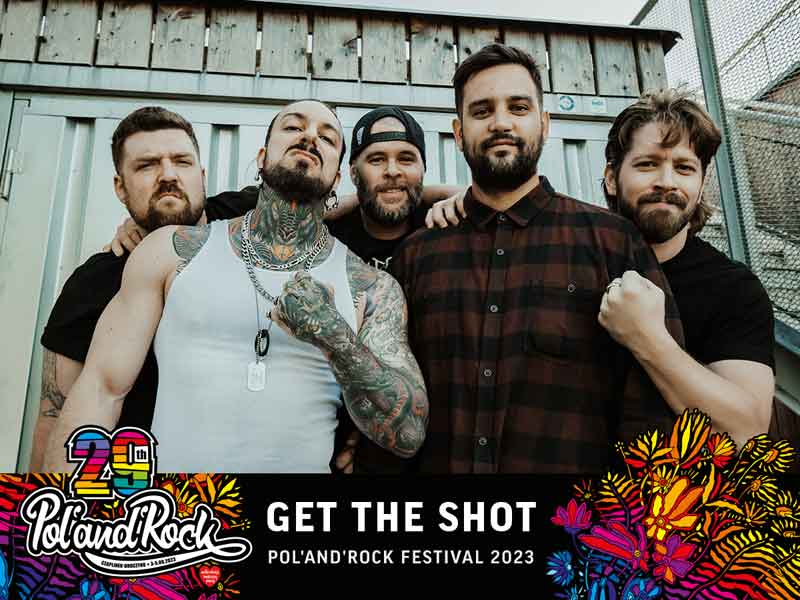 Get The Shot
Kanada - Hardcore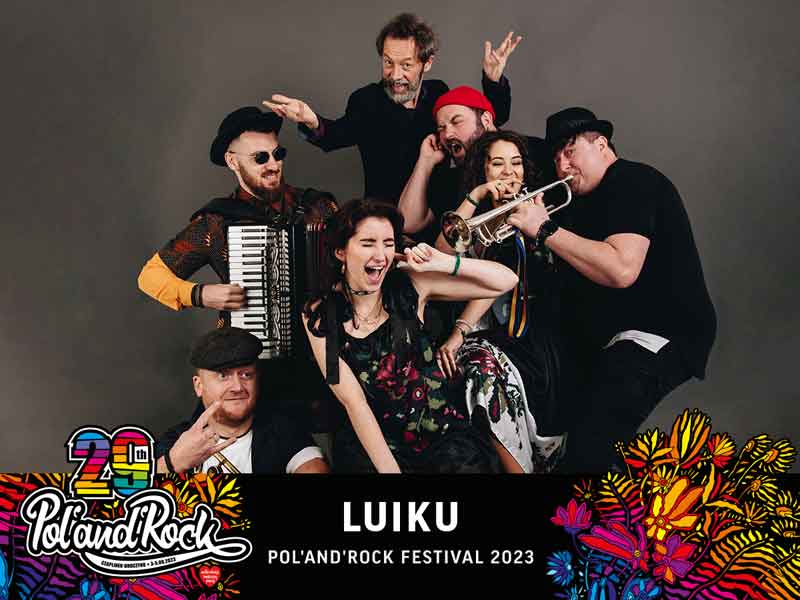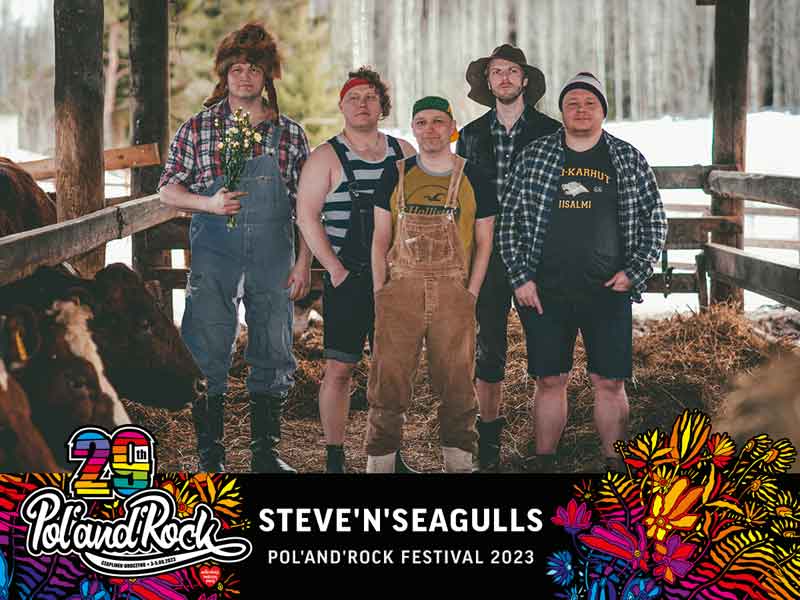 Steve 'n' Seagulls
Finlandia - bluegrass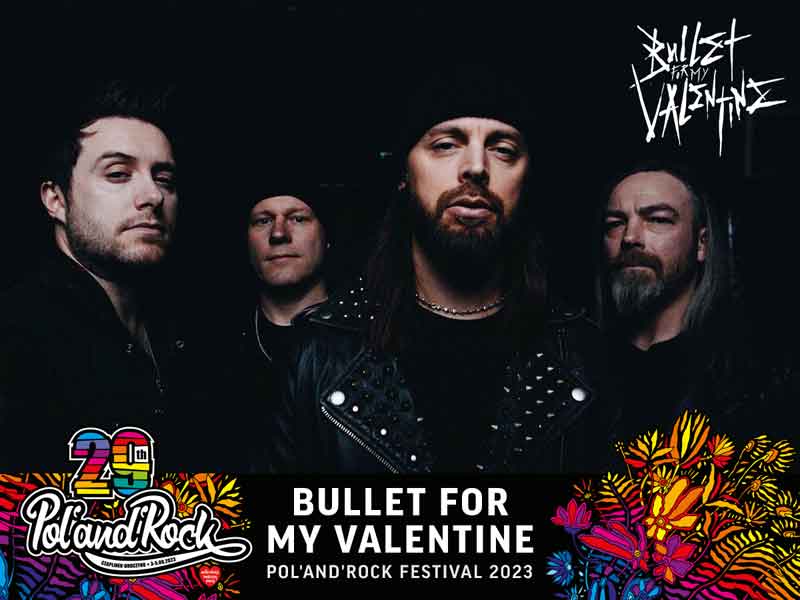 Bullet for My Valentine
UK - metalcore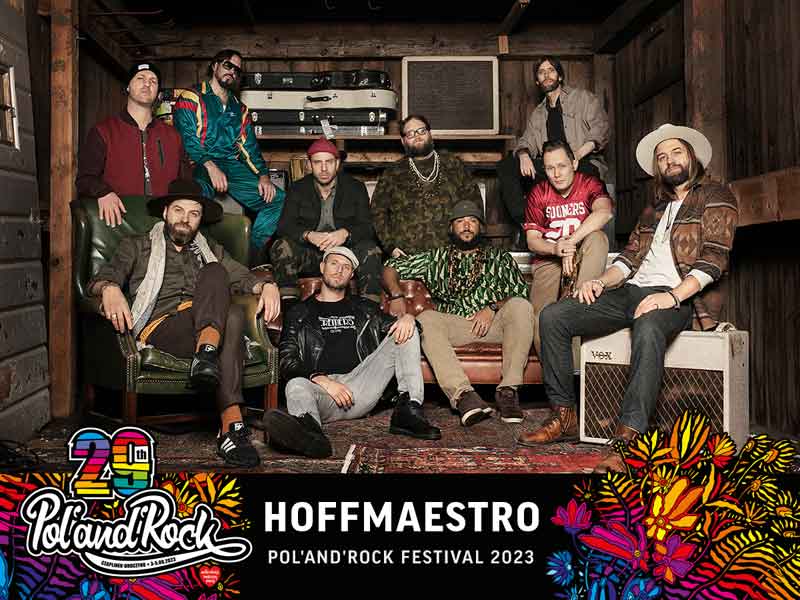 Hoffmaestro
Sweden - ska, reggae, po hip-hop, funk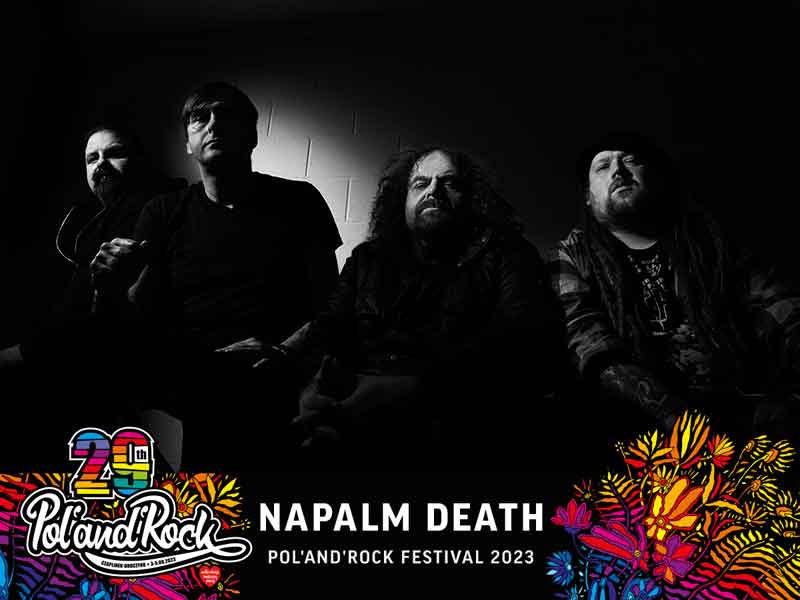 Napalm Death
UK - Heavy Metal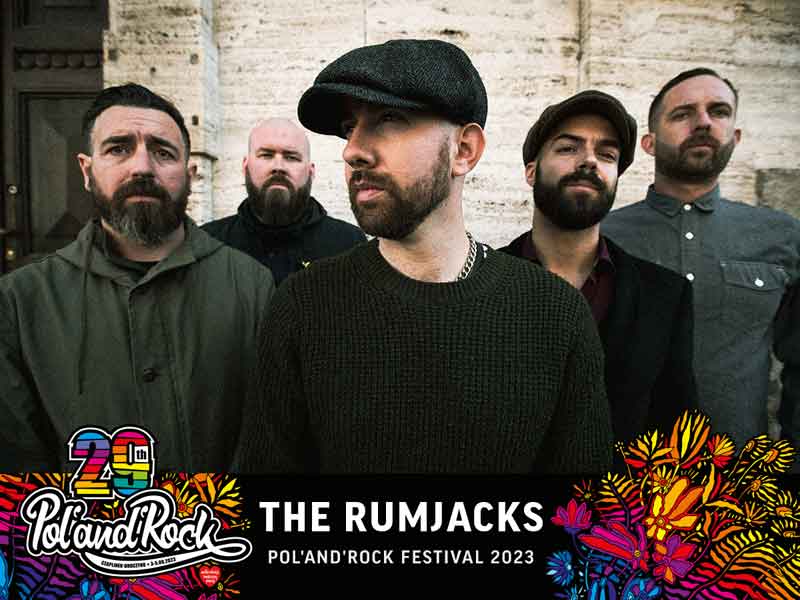 The Rumjacks
Australia - Punk Rock
On the small stage they will play: Booze & Glory, Golden Life, Marek Dyjak, Proletaryat, Saint City Orchestra, The Scratch, Zacier.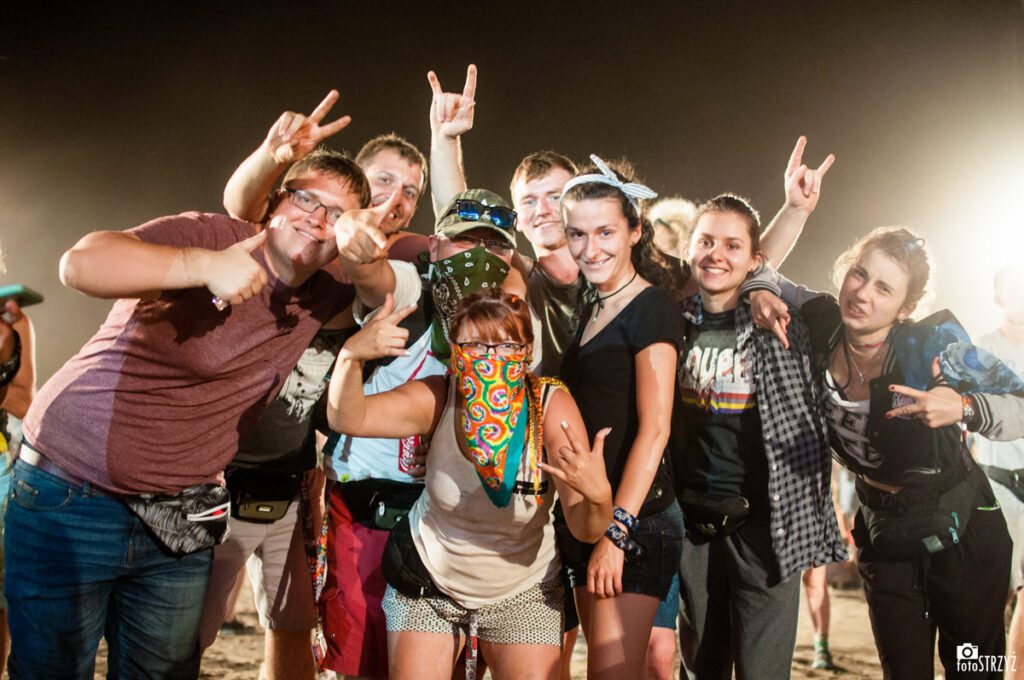 Pol'and Rock Festival 2023
The biggest summer music festival in Poland – Pol'and'Rock (formerly Woodstock) will take place for the 29th time.
Line-up of this year's edition of the festival in a separate article.

About Pol'and'Rock Festival
IDEA
Pol'and'Rock Festival is a huge and free music event which takes place at the beginning of August in Kostrzyn nad Odrą in western Poland. There are four stages, which host a variety of different music genres: Main Stage, Second Stage, Viva Kultura Tent Stage, and Night AFA Stage. The massive event is firmly rooted in the ideals of peace, friendship, and love, and it might be the last vestige of the world, where people of all creeds and beliefs can co-exist peacefully together. The festival, which attracts thousands of guests each year, not only boasts a diverse line-up of performers, catering to people with very different music tastes, but also creates a vibrant, diverse community, where everyone can feel welcome and appreciated. The festival campsites, which, just like the main event itself, is free, remains open for everyone. Young and old representatives of different subcultures, which are usually pitted against each other, come together for the duration of the festival and form one community.
MUSIC 
Each year the line-up of the festival showcases a few dozen Polish and international bands: both well-known artists and up-and-coming bands. We take care to make sure that the line-up is very diverse, but the festival is well-known for its heavier, rock-infused sets.
So far, we have had the pleasure of hosting amazing artists, such as: Within Temptation, Afro Celt Sound System, Black Label Society, Dream Theater, Shaka Ponk, Illusion, (Hed)p.e, Congo Natty, VOO VOO, Decapitated, Furyon, Eluveitie, Molotov, Shaggy, Modestep, Protoje, Hatebreed, Skid Row, Volbeat, Ky-Mani Marley, SKA-P, Accept, Manu Chao La Ventura, The BossHoss, The Prodigy, Guano Apes, Die Toten Hosen, Killing Joke, The Stranglers, Clawfinger, Kreator, Machine Head, Anthrax, Ugly Kid Joe, Soja, Enter Shikari, Emir Kusturica, Kaiser Chiefs, Sabaton, Beatsteaks, Zion Train, Twinkle Brothers, Juliette Lewis, Caliban, Volbeat, The Futureheads, Type O Negative, Subways, Life of Agony, Papa Roach, Nigel Kennedy, Airbourne, Helloween, Gentleman, Dog Eat Dog, Leszek Możdżer, Dżem, Coma, Hey, T.Love, Vavamuffin, Farben Lehre, Sweet Noise, Pidżama Porno, just to name a few!
ACADEMY OF THE FINEST ARTS 
Another interesting element of the festival is the Academy of the Finest of Arts, meant as an open meeting space for well-loved and respected representatives of the arts, sciences, politics, and social activists. The Foundation aims to educate young people and introduce them to ideas of tolerance and peaceful dialogue. The meetings between the young audience of the festival and authorities in their given fields are based on the exchange of opinions, questions, and honest and open discussion about matters such as religion, tolerance, war, and arts. So far, the stage at the Academy of the Finest Arts has welcomed religious authorities and social workers, political leaders, travellers, journalists, artists, and other experts.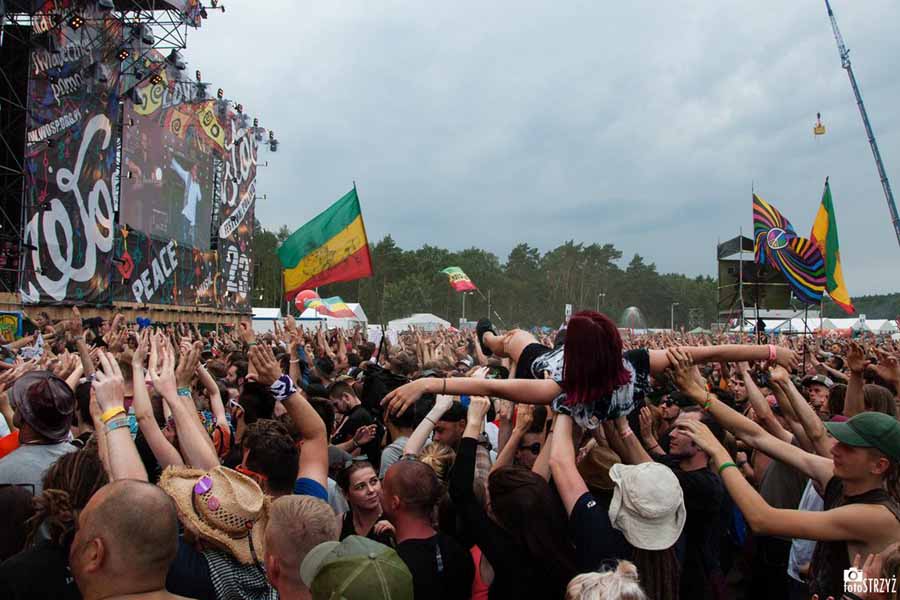 Kostrzyn nad Odrą – Photorelation: Marcin Strzyż – FotoStrzyż
If you want to feel an incredible atmosphere, free yourself from the mundane and listen to a variety of Polish and international music, then this festival is for you.
The biggest music event in the country and one of the largest in Europe invites people of all ages for three days of carefree euphoric celebration.
A longtime occupant of the top positon in Polish musical calendar.
Unusual guests in Academy of Gorgeous Arts.Music stars with the best musical accomplishments of the year under their belt.
Relaxation zones organized by Play, Lech, Lidl and Allegro.
A few dozen non-governmental organizations specializing in different social topics.
An uncountable crowd that encourages everyone to join the fun.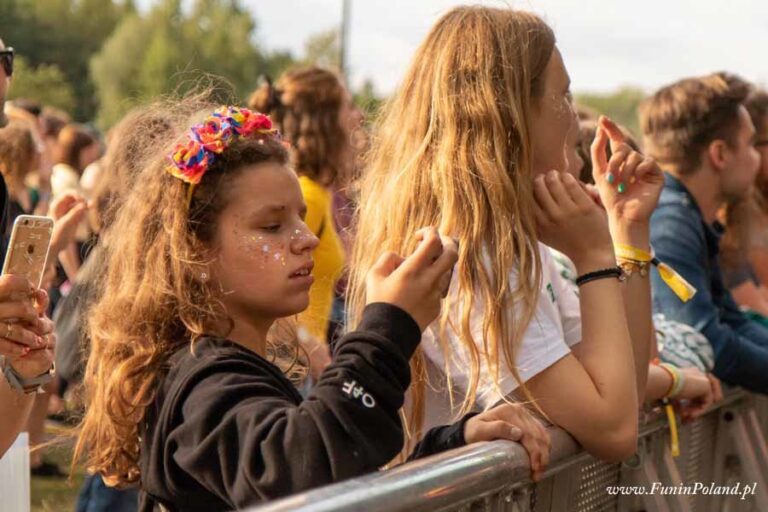 The most interesting events in Poland on summer. Concerts, Festivals and outdoor events. Jazz, Rock, Reagge, Rap, Hip-Hop, Beer and traditional polish food.