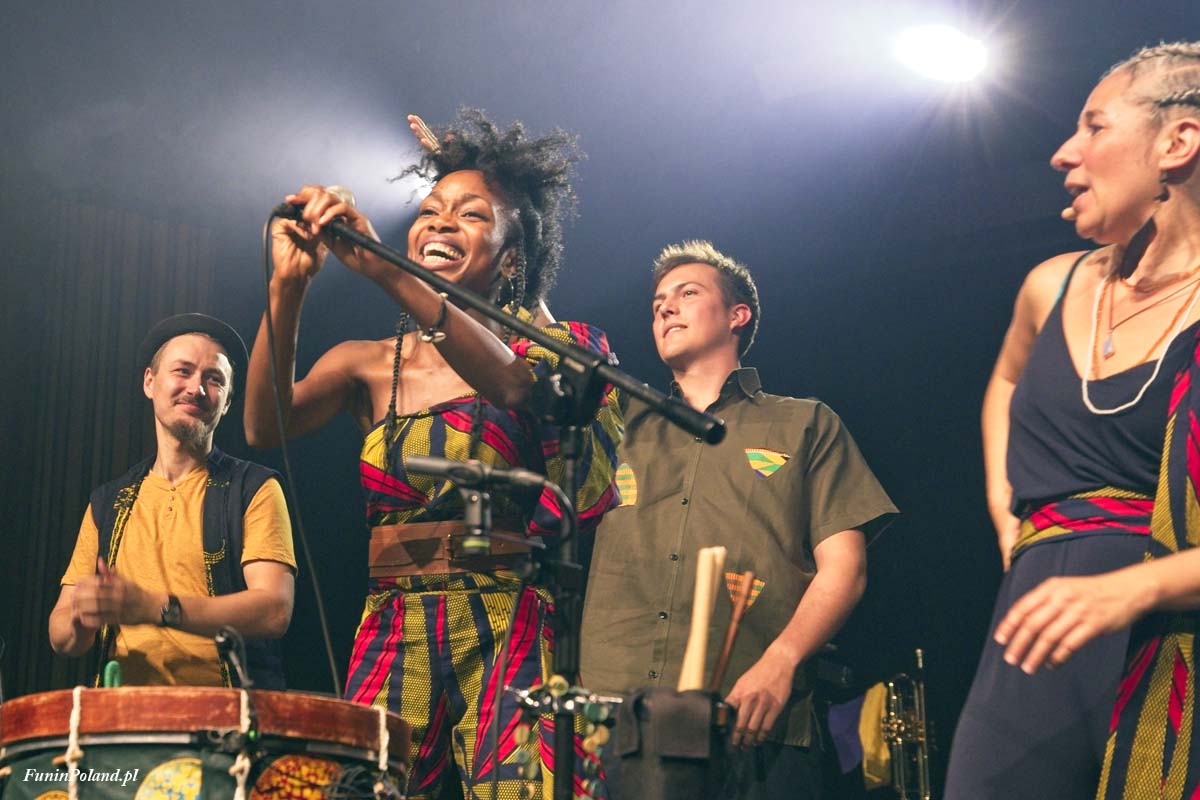 Gdańsk Lotos Siesta Festival 2021
"We simply deserved this concert and festival" – with these words (paraphrasing the former Polish prime minister) the lead organizer Marcin Kydryński opened the next edition of Siesta Festival.
Lucia de Carvalho
This was the second time Siesta was kickstarted in Stary Maneż music club. It opened with a wonderful concert by Lucia de Carvalho.
This artist, hailing from Angola, delighted the Gdańsk audience from the very first sounds. Her music is the essence of what can be described as the Music of the World. An amazing mix of African and Brazilian rhythms with European sounds of guitar and cello, all served in a very joyful and energetic way.
Elida Almeida
This was Elida's third performance as part of Siesta Festival in Gdańsk. Her two Saturday concerts also served as showcase of songs from her new album "Gerasonobu".
While it might merely be our personal judgement, biased by her charming expression, joy and energy wired into her very genes, but it is difficult for us to imagine how anyone could pass by such a performance without batting an eye.
Her concets in Gdańsk Philharmonic were full of joy of life, energy, dancing and musical perfrection, all sealed by the phenomenal performance of her bandmates. This girl not only has an incredible vocal talent, but can sell it without a slightest hint of insecurity.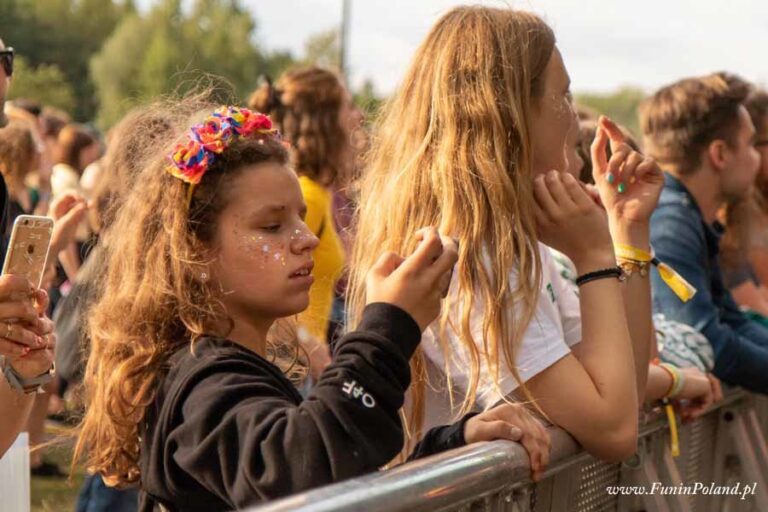 The most interesting events in Poland on summer. Concerts, Festivals and outdoor events. Jazz, Rock, Reagge, Rap, Hip-Hop, Beer and traditional polish food.
Lotos Siesta Festival - 2019
Kandace Springs
Can a single composition contain soul, jazz, pianists of 19th century romanticism and … hard rock? Yes, as evidenced by Kandace Springs, whose concert opened the 9th edition of Siesta Festival in Gdańsk's Stary Maneż.

Although the concert was dominated by songs from her second album "Indigo", there was no shortage of compositions from the preceding CD or a few songs that do not quite fit the jazz standards. Her interpretation of"Killing me softly" could strike awe into even Lauryn Hill who performed it for the first time.
Siesta A.D. 2019 already started from C Major and the weekend is yet to come.
Mayra Andrade
Only dinosaurs remember B.B.King's legendary concert in Warsaw when one of his strings snapped and he simply changed it without stopping the performance. Mayra's band found themselves in a similar peril when one of the drumset's instruments suffered a breakdown right at one song's beginning. Most musicians would have likely stopped the play right then and there, but what happened instead went beyond the standard calculus of a concert – not only did they do their best to make up for the missing part of rhythm section, but even the audience eventually joined them!
As for the overall concert – musical perfection. It would take us too long to describe this performance, and even moreso the music – a mix of temperament and fierceness of African rhythms with musical professionalism without an ounce of sham.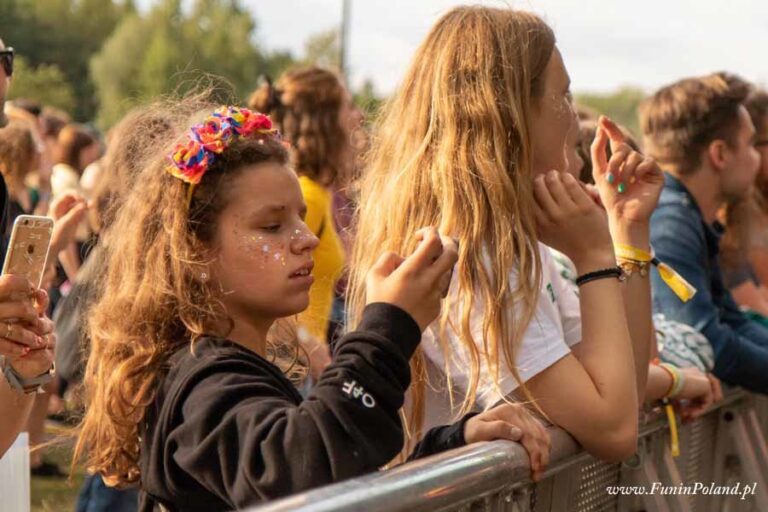 The most interesting events in Poland on summer. Concerts, Festivals and outdoor events. Jazz, Rock, Reagge, Rap, Hip-Hop, Beer and traditional polish food.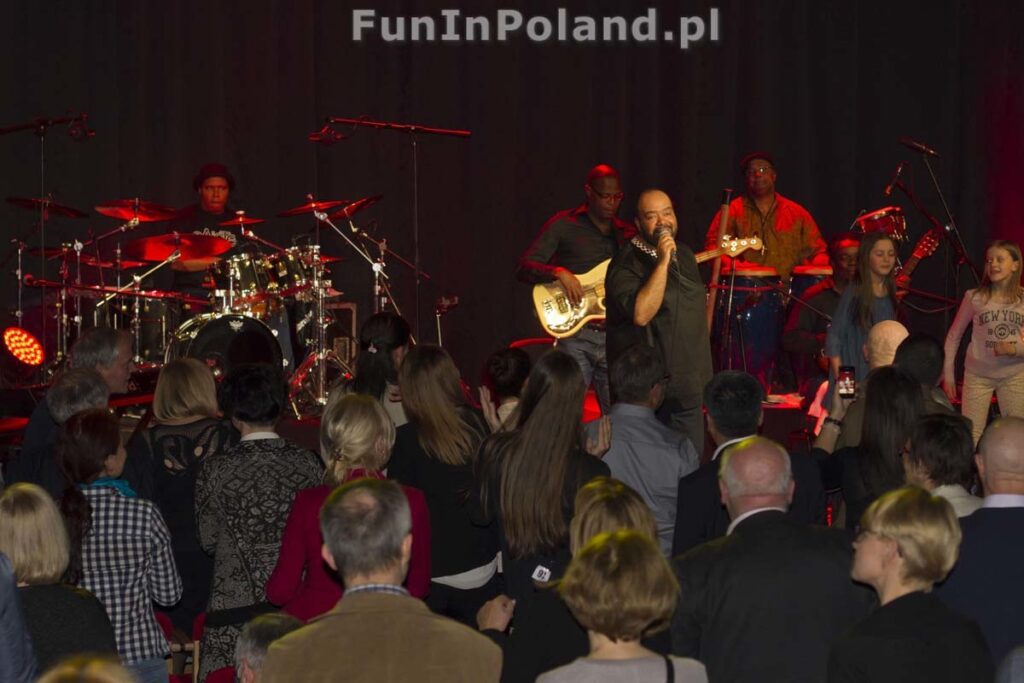 This was the 5th edition of Siesta Festival. Its most memoriable part?
Paulo Flores
This Angolan artist made this evening one everyone here will remember for a very long time, and most certainly our website's staff.
Paulo took us along for a 2 hour long trip through the magic of black Africa, its stories, legends and customs – everything the music he creates is based on. He told us about freedom, love, relation with nature… It was one of the most beautiful cultural lessons we have ever experienced.
Musical quality? Perfection with every note. The solos of Paulo's accompanying guitarist reminded us of B.B. King himself, each note sending shives down our spines. It was one of Siesta's greatest moments deserving two words in particular: Thank You!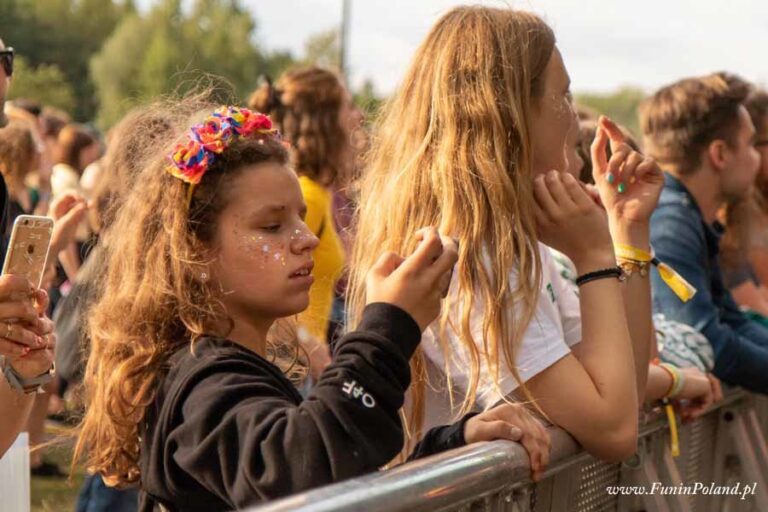 Festival Suggestions for Summer – Poland – We present the most interesting events.