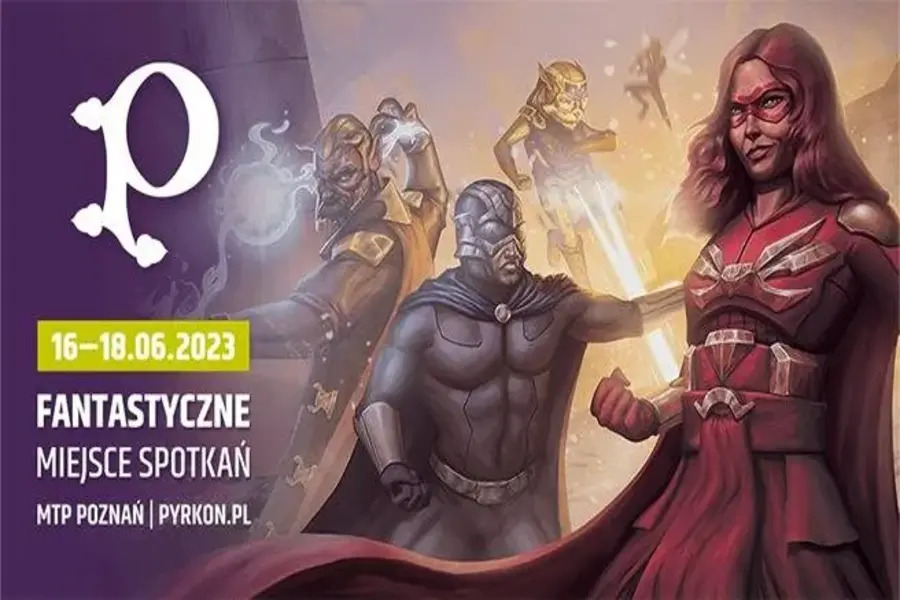 Pyrkon 2023 – Fantastic meeting place
Pyrkon is primarily about people – fantasy fans, creators, producers, exhibitors and … you, because Pyrkon is a fantastic meeting place.
On June 16-18, the 21st edition of the Pyrkon fantasy festival will take place. It is a truly amazing celebration of diversity, during which every fan of fantasy will surely feel that this is the perfect place for him.
Why is it worth attending Pyrkon? Because…
First of all, the number of festival participants is constantly growing – from 600 people in 2000 to over 56,404 people in 2022.
In the next edition, we will have over 14,000 m2 of exhibition space with books, comics, clothing, gadgets and everything that geeks love. Dozens of rooms filled with workshops, lectures and exhibitions, theatrical performances, concerts, shows, as well as the prestigious cosplay competition – Masquerade  – which for years has been an excellent show loved by Festival participants, awaits you. It is also a place where you can meet your favorite book authors, creators of games, comics, RPGs, influencers and actors.
Every year the festival is visited by the most famous fantasy authors. Among our guests there were celebrities such as: Felicia Day, Christopher Judge, Graham Masterton and Stan Sakai!
Pyrkon is truly a place for everyone – families, friends and individuals, because the festival space and attractions are ideal for meeting soul mates from every corner of the world.
Guests of the 21st edition
As every year, the organizers of the festival invite amazing people from the world of fantasy. There will be magic this year as well. Why? At Pyrkon you will hear the voices of Hermione, Ron and Draco! The Harry Potter dubbing team will visit Poznań in June. Only here you will be able to hear the famous: "There is a leviooosa, not a leviosaaa", "Why spiders? Why can't they be butterflies?" and "Fear flew by?". Therefore, do not miss the opportunity to meet Joanna Kudelska, Marcin Łabno and Aleksander Orsztynowicz-Czyż, i.e. the Polish voices of Hermione, Ron and Draco in the film and series zone of the festival.
Program zones
Board Games and Battle Games Zone
Children's Zone
Film and Series Zone
Science Zone
Manga and Anime Zone
Gaming Zone
Festival Zone – Fantastic Villages
Exhibitions Collections and Art
Festival Zone – Fan Initiatives
Festival Zone – Integration
Literary Zone
Comic Zone
Contests – Resurrections – all-film knowledge contest, Dwarven Song Festival, LCS – Lolowy Skullbreaker Special, Lasertag
Story Zone
More at pyrkon.pl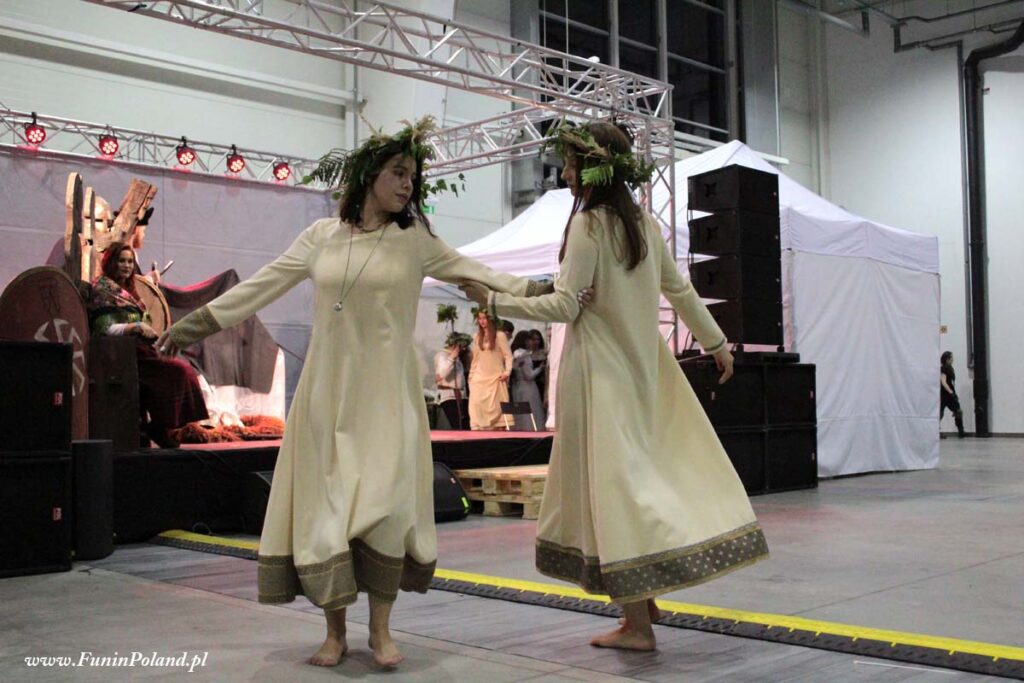 It was a weekend full of fantastic experiences! At the 8th-10th November in Lublin took place Falkon Festival.

The main theme of this year's edition was future and cyberpunk. Thousands of fantasy lovers came to Lublin waiting for the meeting with athorities, workshops and lectures. At Falkon you could meet a lot of characters from your lovely films, anime or cartoons, for example.: Joker, Harley Quinn, John Wick, bandits from "La Casa de Papel" series and Rick and Morty!
There was a lot of exhibitors' stands where you can buy e.g. jewelry, home accessories, books and board games. Special place for yourselves had Star Wars fans because there were more than 5 thousands models of heroes and machines from this universe, posters and Star Wars Legion!
At the main stage took place KOSplay competitions (the winner was Geralt by Blink's Cos-Cave), concerts, theater's improvisations, , LARPs, meeting with Grupa Filmowa Darwin and… gladiators' fight!
Now we can't wait for next year's edition of Falkon Festival!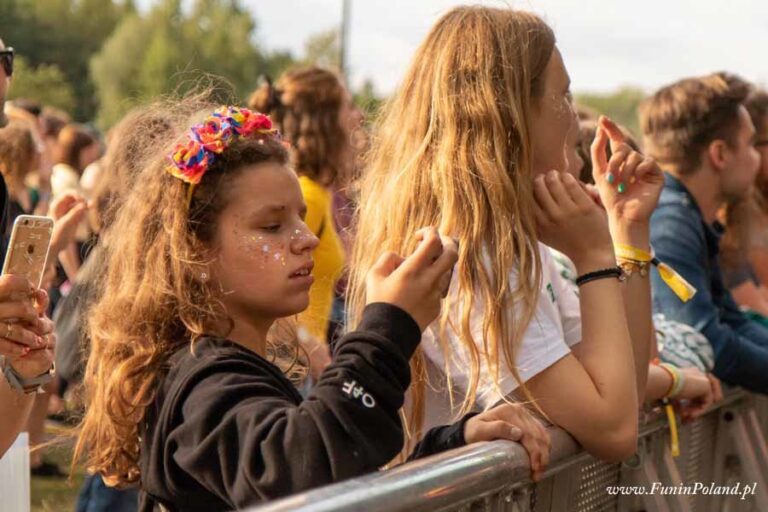 The most interesting events in Poland on summer. Concerts, Festivals and outdoor events. Jazz, Rock, Reagge, Rap, Hip-Hop, Beer and traditional polish food.