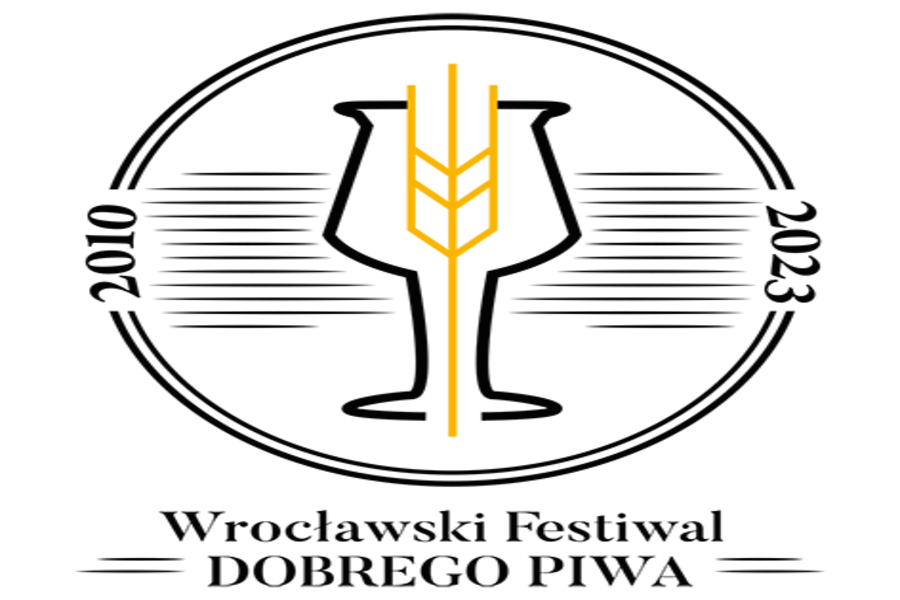 13 The Wrocław Good Beer Festival
The Wrocław Good Beer Festival is currently the largest events in Poland and one of the largest in Europe that promote original and unique beers from small and medium breweries across the country and beyond it. 
As the name suggests, at the Festival you will see the best the beer market has to offer. You might be surprised by the variety of tastes and styles and hopefully motivated to explore the world of good beer and its richness.
The Festival consists not only of beer tasting. We look at beer from every possible angle. We talk about its history, styles, we show how you can brew it yourself and we invite you into the kitchen to show you that beer can be just as elegant and complex as wine.
The history of the Wrocław Good Beer Festival starts in 2010 when Joanna Boś, an event organizer at Centrum Kultury "Zamek" and Agnieszka Wołczask-Prasolik, the organizer of the Wrocław Brewing Workshops came together. Between their passion, experience, the drive to create something special and a multitude of ideas the Festival grew from a local gathering of beer enthusiasts to an event that is well known in Poland and abroad. We regularly have guests and exhibitors from countries like Lithuania, Latvia, the Czech Republic or Germany. 
More at: festiwaldobregopiwa.pl/