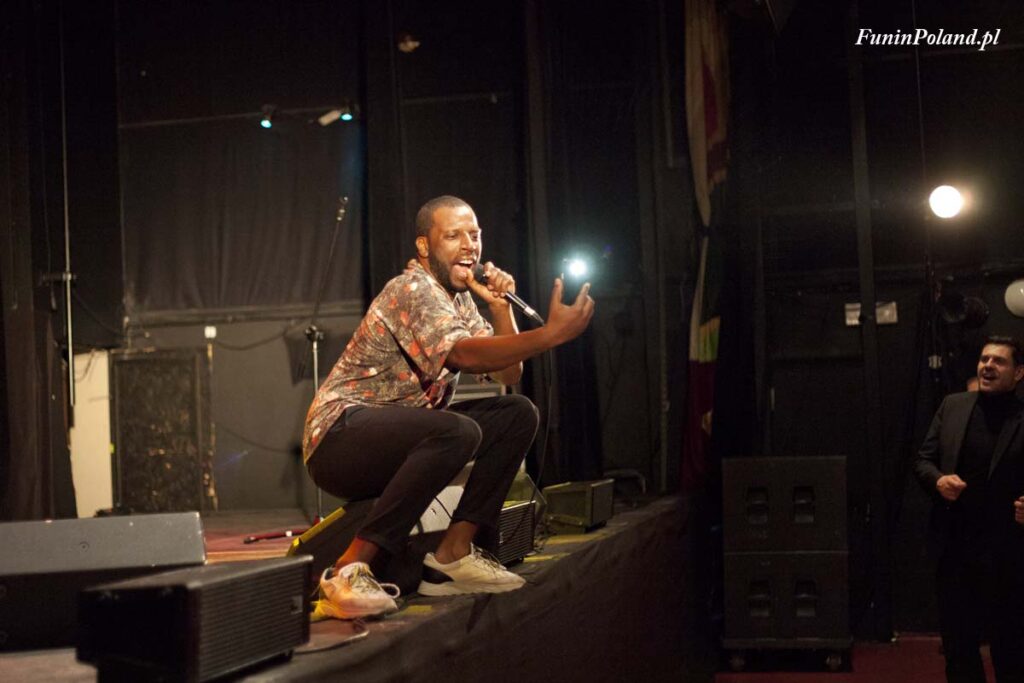 Dodaj tu swój tekst nagłówka
A few moments after his concert, which took place on February 7th in Warsaw Palladium theatre, the editors of "Fun in Poland" had a pleasure to have an interview with Dino D'Santiago.
Interview with Dino D'Santiago
This is your second visit in Poland. We had a great pleasure seeing you two years ago in Gdańsk during Siesta Festival. Do you have any exceptional memories from that event?
Yes, because for me it was a big surprise going to northern Poland and then seeing the reaction of the people. Everyone told me it will be a venue where everyone will be sitting down and chilling, and my mind was like "I can't do a concert where people sit down". Then, people just stand up and start dancing along and it was amazing. The experience was really good and I made great friends there. I know that it was because of there that I'm here again.
Can you give us a little bit of background on how you ended up in Poland for the first time?
It was because of Piotrowi Łyszkiewicz, a great friend and the main producer of the festival, and Marcin Kydryński – he used to play a few of my songs in the Siesta radio, and then I started receiving messages on Facebook from people from Poland – "When are you coming?". Then Piotr sent me an official e-mail telling "I will bring you to Poland because people want to feel you". And it was through.
What was the largest breakthrough in your musical career? One where people finally learned who you are.
It was when I played in Central Park in New York. I went to play there in 2015, and then a lot of people just started to follow my music, and it took me to South Korea, Brazil, Angola… So 2015 was really the most important year. That moment in Central Park really made the open thing.
Of course, now more people know me because I met Madonna in Lisbon. We started creating music together and a lot of people started following me because of her. She did a lot of great things for me. So the United States have a lot of importance for my career.
What are the most important musical inspirations?
My most important definitely is Bob Marley, the way that he writes his songs. I know a lot of people think about Marley "oh, rasta, and smoke weed". Bob Marley is much more than that. He's a symbol of freedom to do, freedom of mind and soul. Other great musicians I've been inspired by are Marvin Gaye and Tito Paris, among others.
Everyone knows how much good Tito Paris did for you. Who else helped you in your musical career that you wish to give shoutouts to?
Definitely the band Buli Mundu, Jorge Fernando – fado singer from Portugal, Expensive Soul – the band I've been in when I was 11 years old. Also exceptional for me was and still is Paulo Flores, a great friend, musician and person.
Music aside – what shaped you as the man you currently are? Have you had any particular idols or inspirations in your life?
Yes, the vision and the soul of Gandhi, Nelson Mandela – those big leaders that made a revolution within. Those are my biggest life standards – how a human being should see other human beings.
We saw you in T-Shirt where it was written "Funana is the new Funk". What is Funana for you?
When I was in South Korea, France, Germany and even here in Gdańsk, people enjoyed the Funana, but then they want to know "Where it comes from?" and such. This music has its roots in labor of farmers – escapees from cities and former slaves. Their work was so frenetic that they started putting conductors to give others a rhythm to work by. One could say that that as Funana was being formed back then, Funana now reflects and shapes minds of people of Cape Verde.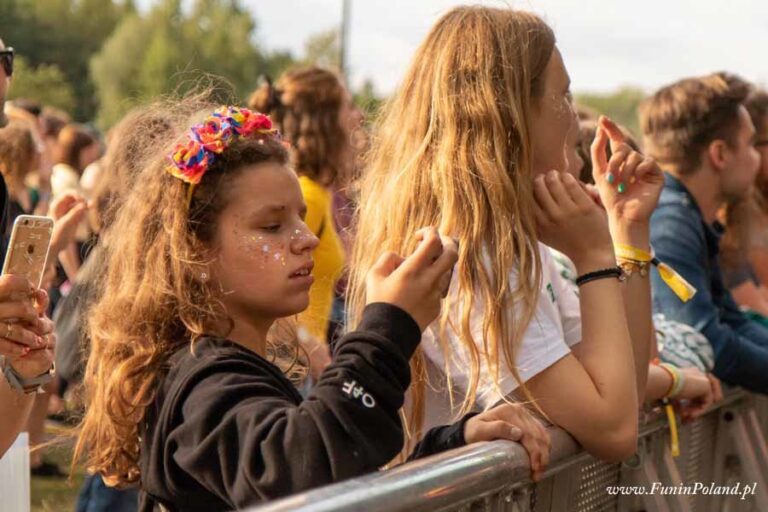 The most interesting events in Poland on summer. Concerts, Festivals and outdoor events. Jazz, Rock, Reagge, Rap, Hip-Hop, Beer and traditional polish food.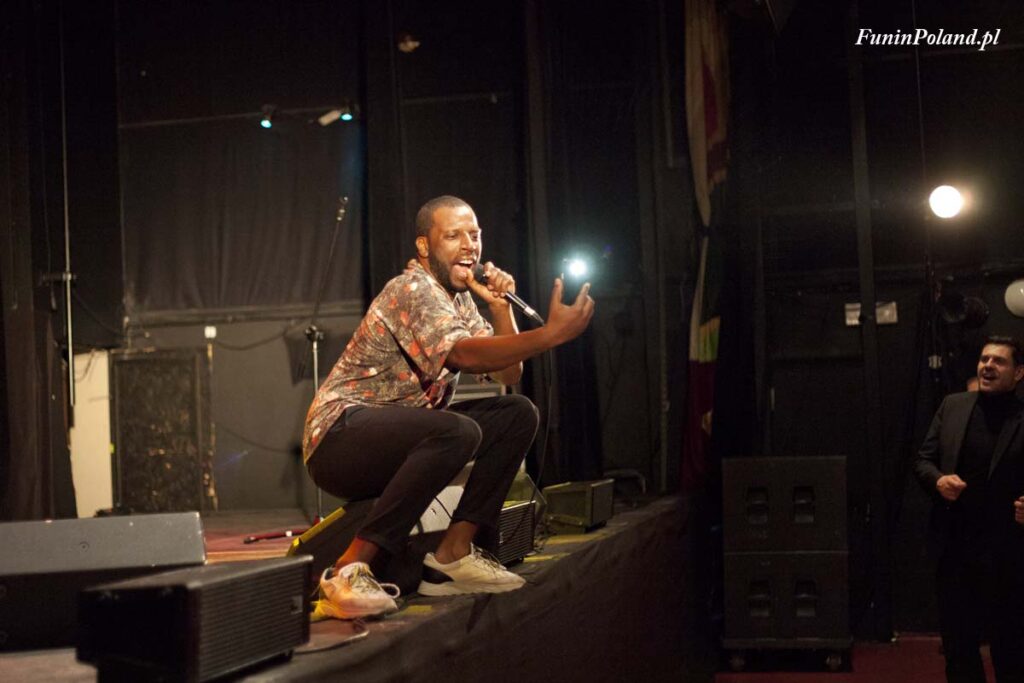 "Thank you for bringing me here" – I heard a young man in a cloakroom saying this to his woman after Dino D' Santiago's concert that took place in Warsaw's Palladium theatre on February 8th. This one sentence could serve as the concert's summary.
When Dino came to Poland for the first time two years ago as part of Siesta Festival, he immediatelly conquered hearts of Gdańsk's public – the same one that was highly praised by African musicians such as Tito Paris and Paulo Flores that performed for them in previous editions. Both Dino and his newfound fans were heating the show up with each song, culminating with an amazing performance of "Djonsinho Cabral".
His second visit in Poland and what happened in Palladium can be considered a sequel of that concert. The star returned and was greeted like one of theirs. Dino probably does not think of himself much as an idol, but that is part of what makes him unique – a volcano of energy on the stage, ingenious musician and showman, yet a man that remains true to himself in this crazed world and is embraced by every concert public worldwide thanks to it, especially his optimism and musical joy.
After his concert Dino gave us an interview. – We invite you to read it.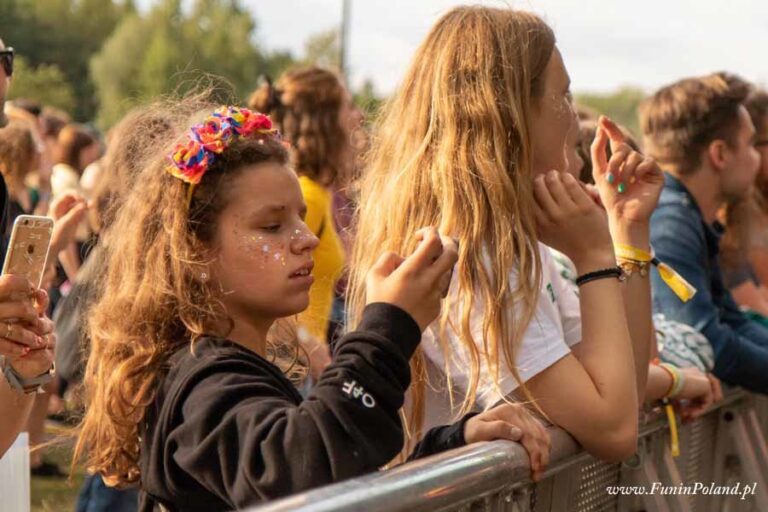 The most interesting events in Poland on summer. Concerts, Festivals and outdoor events. Jazz, Rock, Reagge, Rap, Hip-Hop, Beer and traditional polish food.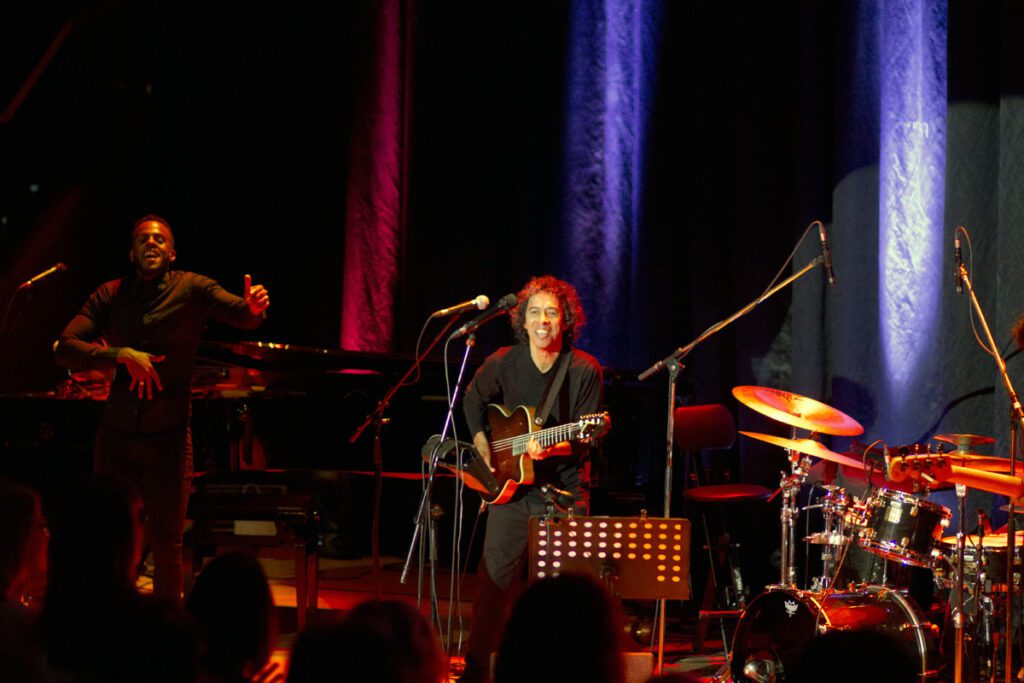 This was the seventh edition of Siesta. Jazz, ladino, bossa nova, fado – the organizers prepared a truly delicious treat for us this year. There was no shortage of good, beautiful, emotional music from another world either. There was a little nostalgia as well, but mostly joy and euphoria – the festival's three days sent us to another dimension. I left Gdańsk still charmed with the beauty of this music, assured that it was not my last experience with this festival.
This year's Siesta was kickstarted by Dino D'Santiago. Hailing from Algarve coasts in Portugal, this singer enraptured the public with his positive energy and charming voice. His vibrant voice worked really well in conjunction with both calm, melanchlic melodies as well as brisk, jumpy songs that grabbed the audience out of their seats.
Right after Dino D'Santiago we had a pleasure of seeing Omara Portuondo – an ingenious interpreter of Cuban bolero music and a veteran artist with over 70 years worth of experience on stages across the world. As modest as this old lady appeared, her otherworldly voice and immense energy shocked everyone. With top flair she led us into her world of Cuban music, which she treats with both love and humour. She said how moved she was to be part of Siesta Festival. The last few songs were especially memoriable – a filled concert hall, people dancing to the music, Omara with Gdańsk's mayor on the stage, sounds of bouncy Cuban music… This is not something I can simply describe – it is something one has to witness.
As great as Siesta's first day was, the second one stole my heart. The sonorous, mystical voice of Mor Karbasi hypnotized me from the first moments. Her songs told beautiful, emotional stories. Closing my eyes, I could see myself walking the streets of Israel in the sunset. Her accompanying musicians created a fantastic musical background for her exotic, penetrating voice that made me feel like in dreams – only the snapshots of other photographers' cameras kept me awake to do my job. Mor Karbasi's concert was a fantastic musical journey that I will not forget anytime soon.
On the third and final day Eliane Elias, one of world's greatest Jazz stars, took us on yet another trip through unique musical landscapes. Her performance was highly praised by both indigenous listeners and guests from outside Poland. Her mastery over piano and clean voice brought the crowd to delight and caused outbursts of applause with each passing song. Eliane's concert was an excellent finisher for Siesta. Elegance, perfectionism, a few drops of nostalgia – a balm for everyone's souls.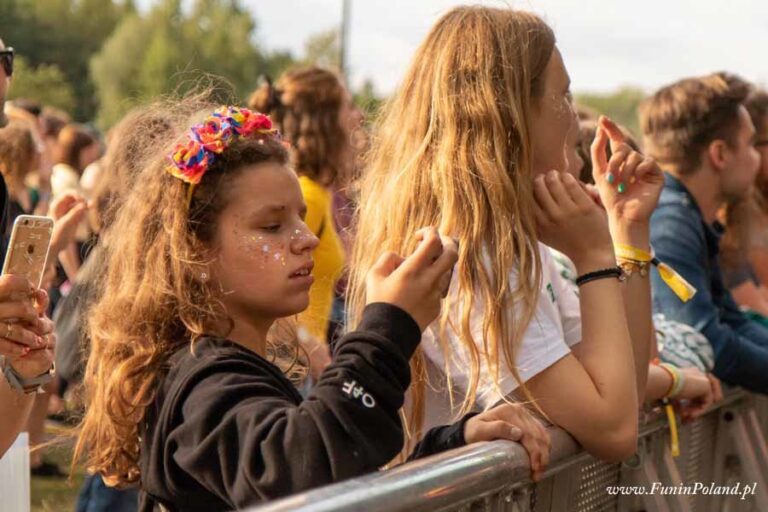 The most interesting events in Poland on summer. Concerts, Festivals and outdoor events. Jazz, Rock, Reagge, Rap, Hip-Hop, Beer and traditional polish food.