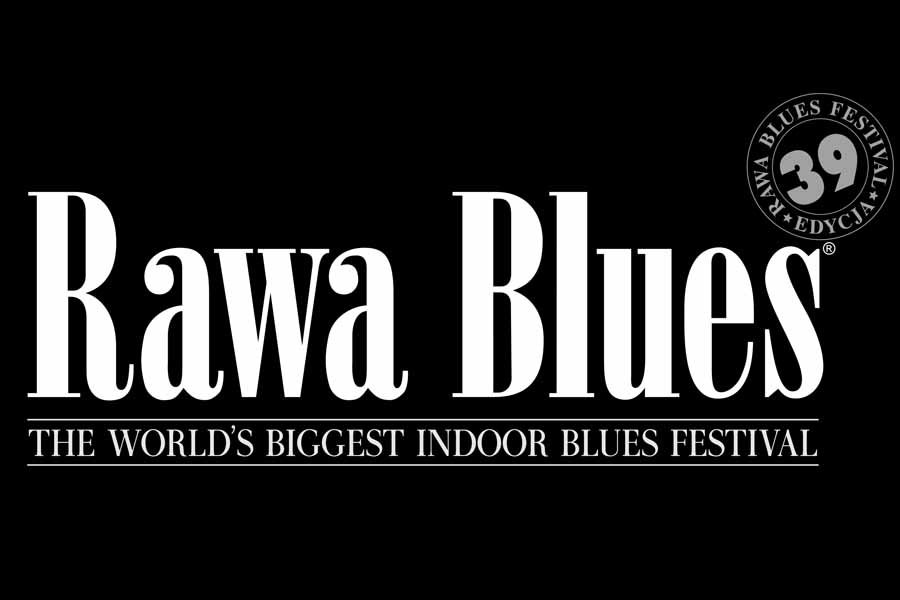 Rawa Blues Festival
Rawa Blues Festival takes place annually in Katowice at the turn of September and October. The festival dates back to 1981, with Ireneusz Dudek being its primary founder and idea man. In time Rawa Blues became the largest and most recognized blues event in Poland.
During its first decade, the festival took the form of day-long blues sessions in various locations. With the advent of the 90s, it evolved into an international blues festival, with the organizers inviting some of the biggest names of international blues music. Nowadays it is one of the world's largest indoor festivals.
Source and more details: https://rawablues.com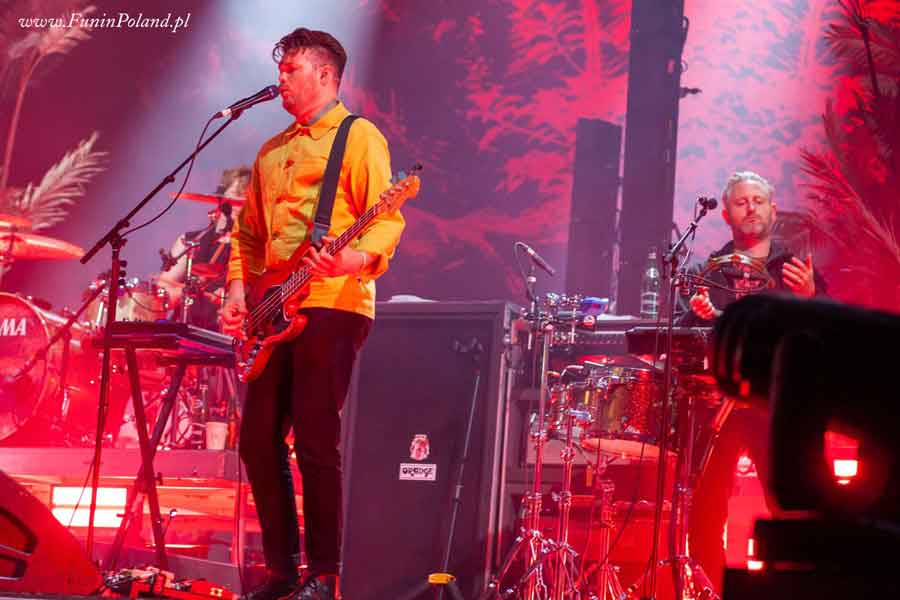 Foals at OFF Festival Katowice 2019
Definitely one of the most anticipated concerts of the festival took place on Saturday night. As expected the leading indie rock band Foals once again performed a rousing show for Polish audience.
Foals since 2005 have already released 6 albums and another one is on its way. This year on March 8th Everything Not Saved Will Be Lost was released, the first part of a two album project. The release of the second part was announced for October 18. So far, the songs released in Everything Not Saved project paint a dreary picture of contemporary world filled with restlessness and decay. However, Everything Not Saved Part 1 differs from the band's previous albums as it draws more from electronic music. Foals have announced that the two parts of the project will slightly differ but the details remain unknown.
The most faithful Foals fans had been gathering in front of the main stage since early evening. It definitely paid off to pick a spot before the concert – easily the majority of OFF participants came to see Foals. The band did not only play songs from Everything Not Saved Will Be Lost such as Exits and White Onions, but also their all-time fan favourites such as My Number, What Went Down or Spanish Sahara. We also had the chance to hear Black Bull, the first song from the upcoming album. It goes without saying that the audience had a great time, dancing and singing along with the band. Fans were in rapture when the vocalist Yannis Philippakis came down from the stage to greet them. "It's a special festival, a great audience and we're happy to be here" – said Phillippakis to the public. It was great to see Foals in Poland again and hopefully soon we will have the chance to welcome them on a tour with their new album.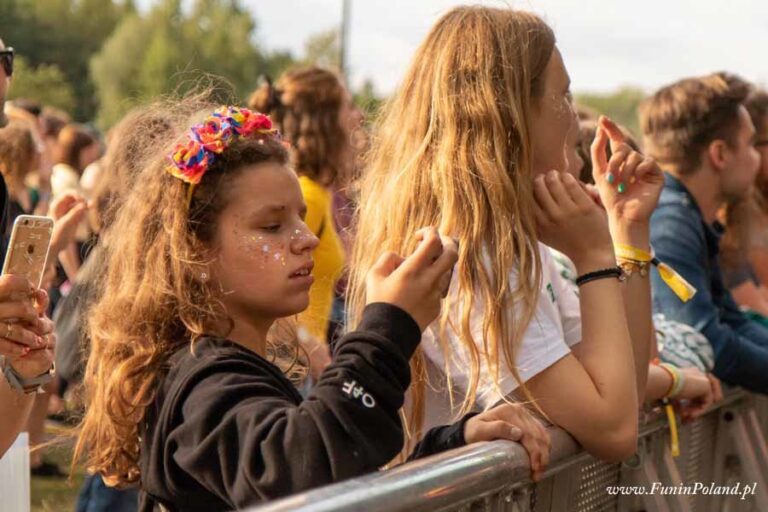 Festival Suggestions for Summer – Poland – We present the most interesting events.