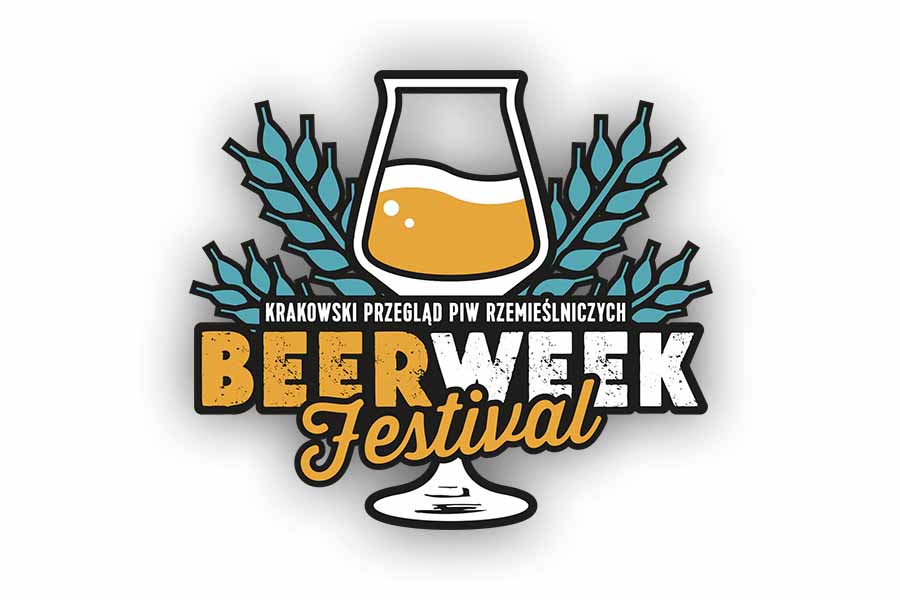 The biggest festival of Małopolska (Lesser Poland), featuring only exhibitions of Polish breweries, as well as delicious food and phenomenal atmosphere.
A wide spectrum of craft beers aside, BeerWeek Festival also has a broad educational offer – courses and lectures meant not only for specialists, but also laymen who are only just getting into the world of craft beers, whose experience is limited to only regional or even syndicate beers. We wish to help our visitors ascend from beer consumers to beer gourmands and select what they consider the top beer of the festival.
More information about this event and the exact date will be posted soon.
Also read more on the festival's own webpage
See our relation from the 5th edition from 24-26th May 2019.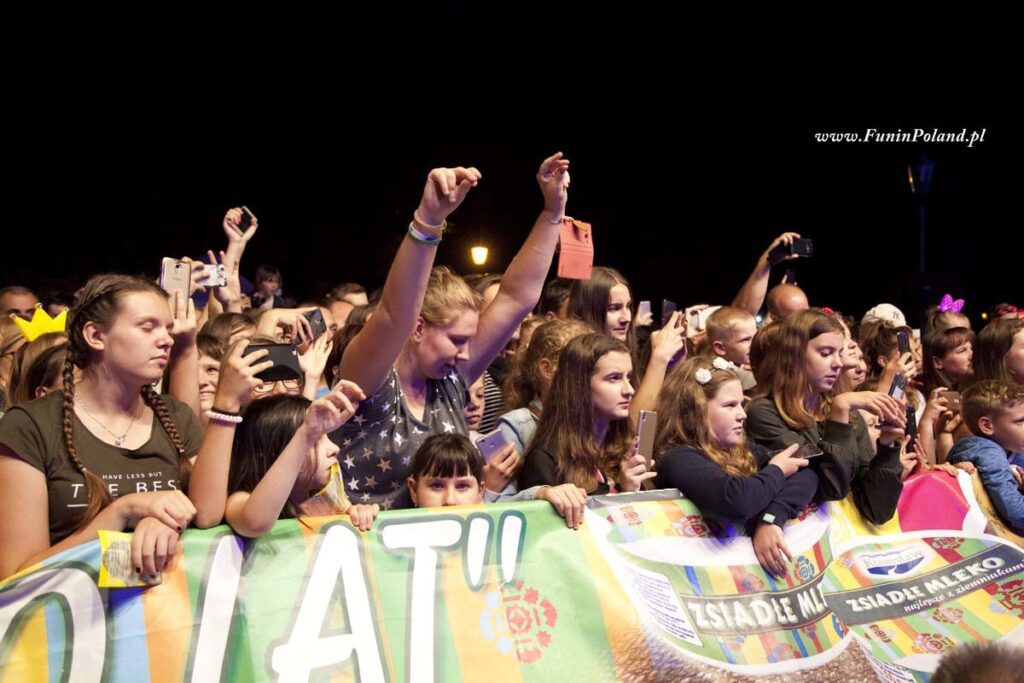 Chmielaki Krasnostawskie 2023
Festival of Hops and Brewers
Chmielaki is one of the largest open air events in Poland, dedicated to exposure of traditions of hop culture and beer brewing. It is also known as Hop Dozhinki (a slavic name for harvest festivals). It takes place in a small, charming town in eastern Poland, which has been cultivating traditions of Hop farming since the beginning of 20th century.
This three days long event, which usually begins in the third week of August, features exhibitions of the best Polish and foreign craft breweries, as well as concerts of the most popular Polish pop and rock bands.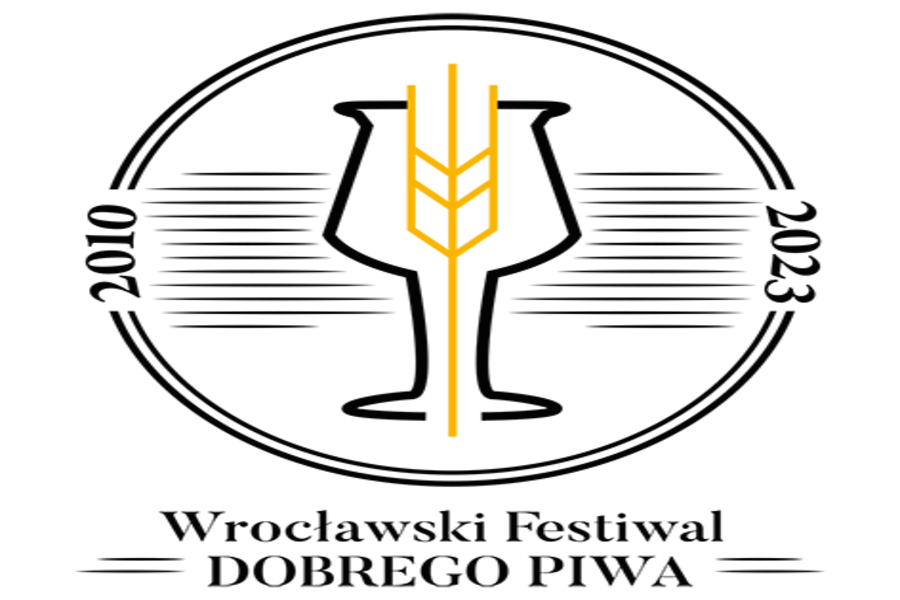 13 The Wrocław Good Beer Festival
The Wrocław Good Beer Festival is currently the largest events in Poland and one of the largest in Europe that promote original and unique beers from small and medium breweries across the country and beyond it. 
As the name suggests, at the Festival you will see the best the beer market has to offer. You might be surprised by the variety of tastes and styles and hopefully motivated to explore the world of good beer and its richness.
The Festival consists not only of beer tasting. We look at beer from every possible angle. We talk about its history, styles, we show how you can brew it yourself and we invite you into the kitchen to show you that beer can be just as elegant and complex as wine.
The history of the Wrocław Good Beer Festival starts in 2010 when Joanna Boś, an event organizer at Centrum Kultury "Zamek" and Agnieszka Wołczask-Prasolik, the organizer of the Wrocław Brewing Workshops came together. Between their passion, experience, the drive to create something special and a multitude of ideas the Festival grew from a local gathering of beer enthusiasts to an event that is well known in Poland and abroad. We regularly have guests and exhibitors from countries like Lithuania, Latvia, the Czech Republic or Germany. 
More at: festiwaldobregopiwa.pl/