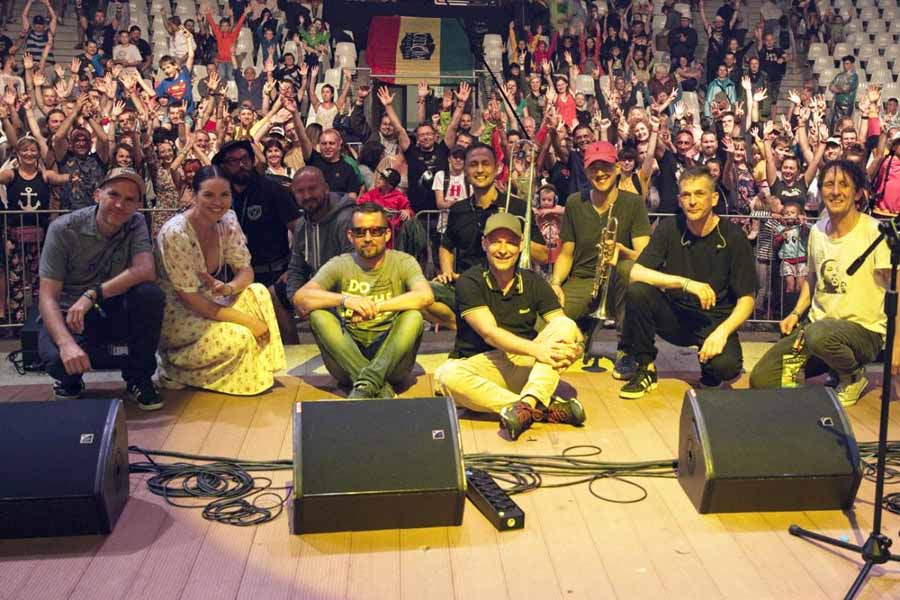 With its 20 year long history, Ostróda Reggae Festival is the leading Polish event aiming to celebrate Jamaican music and culture. Its success proved the attractiveness and universalism of ideas carried by reggae. Gathering massive international audiences – the youth and families with children alike – the festival has attained the status of a global brand, highly valued by fans and artists from different places across the world.
Like all other major Polish music events, the 2020 edition was cancelled due to Covid 19 pandemic. The new edition will take place a year later.
All new details and artist previews will be posted as they will be revealed by event's organizers.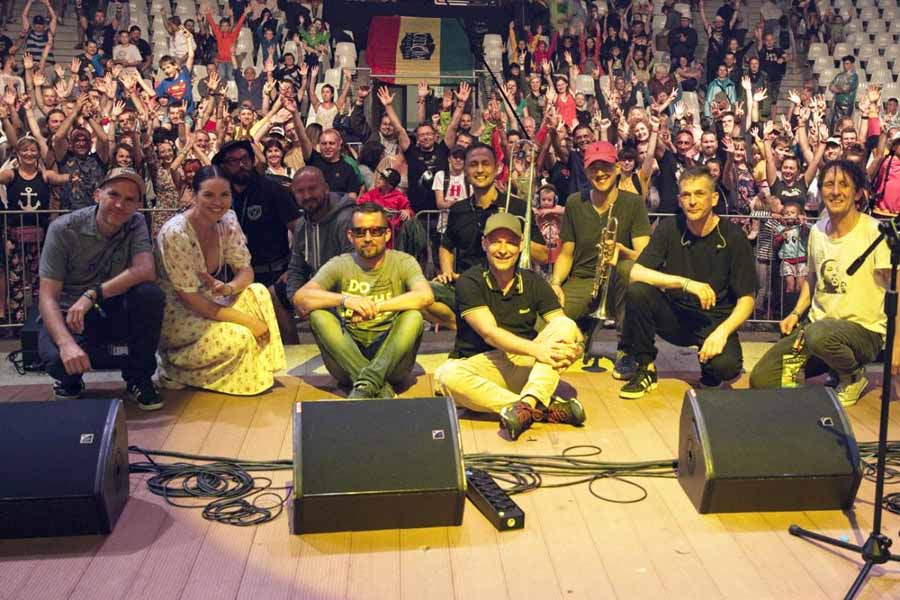 Ostróda Reggae Festival 2021 - Report
Ostróda Reggae Festival has always managed to bring its dedicated fanbase together. It was no different this year. And it might be no exaggeration to say that it now consists of four generations of people.
The COVID pandemic that we all continue to struggle with had to leave its mark on this event as well, in terms of attendance, artist line-up and festival organization.
Even though a lot of things were abnormal about this year, ORF continues to be the same festival at its core – full of love, tolerance and environmental awareness.
As per tradition, ORF managed to bring back a lot of artists that had performed there in the past. In fact, one of the festival's highlight – Yellow Umbrella from Germany – returned after 15 years of absence and managed to completely fill Ostróda Amphitheatre with dancing fans.
Also in the galleries: Johny Rockers, Dubska, Gutek, The Beat Rootz, Shashamane and the festival's audience.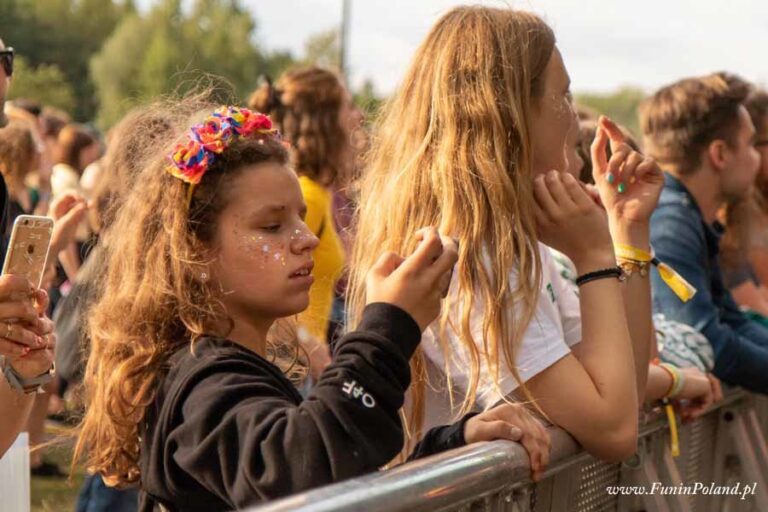 The most interesting events in Poland on summer. Concerts, Festivals and outdoor events. Jazz, Rock, Reagge, Rap, Hip-Hop, Beer and traditional polish food.