"Thank you for bringing me here" – I heard a young man in a cloakroom saying this to his woman after Dino D' Santiago's concert that took place in Warsaw's Palladium theatre on February 8th. This one sentence could serve as the concert's summary.
When Dino came to Poland for the first time two years ago as part of Siesta Festival, he immediatelly conquered hearts of Gdańsk's public – the same one that was highly praised by African musicians such as Tito Paris and Paulo Flores that performed for them in previous editions. Both Dino and his newfound fans were heating the show up with each song, culminating with an amazing performance of "Djonsinho Cabral".
His second visit in Poland and what happened in Palladium can be considered a sequel of that concert. The star returned and was greeted like one of theirs. Dino probably does not think of himself much as an idol, but that is part of what makes him unique – a volcano of energy on the stage, ingenious musician and showman, yet a man that remains true to himself in this crazed world and is embraced by every concert public worldwide thanks to it, especially his optimism and musical joy.
After his concert Dino gave us an interview. – We invite you to read it.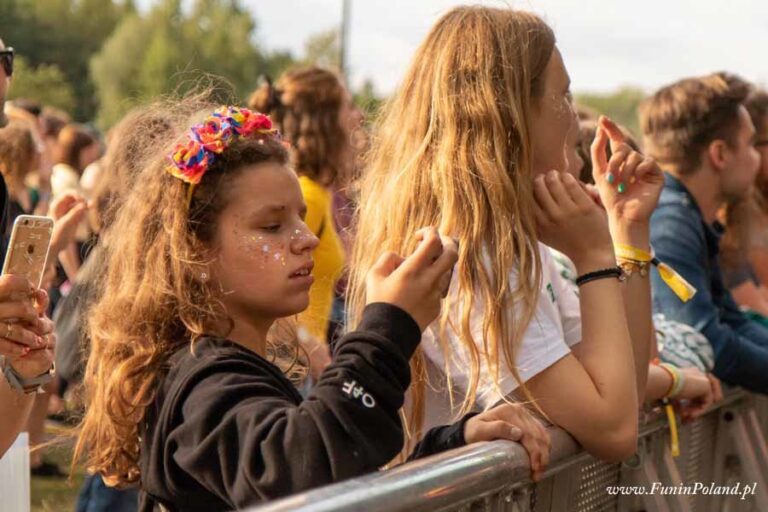 The most interesting events in Poland on summer. Concerts, Festivals and outdoor events. Jazz, Rock, Reagge, Rap, Hip-Hop, Beer and traditional polish food.