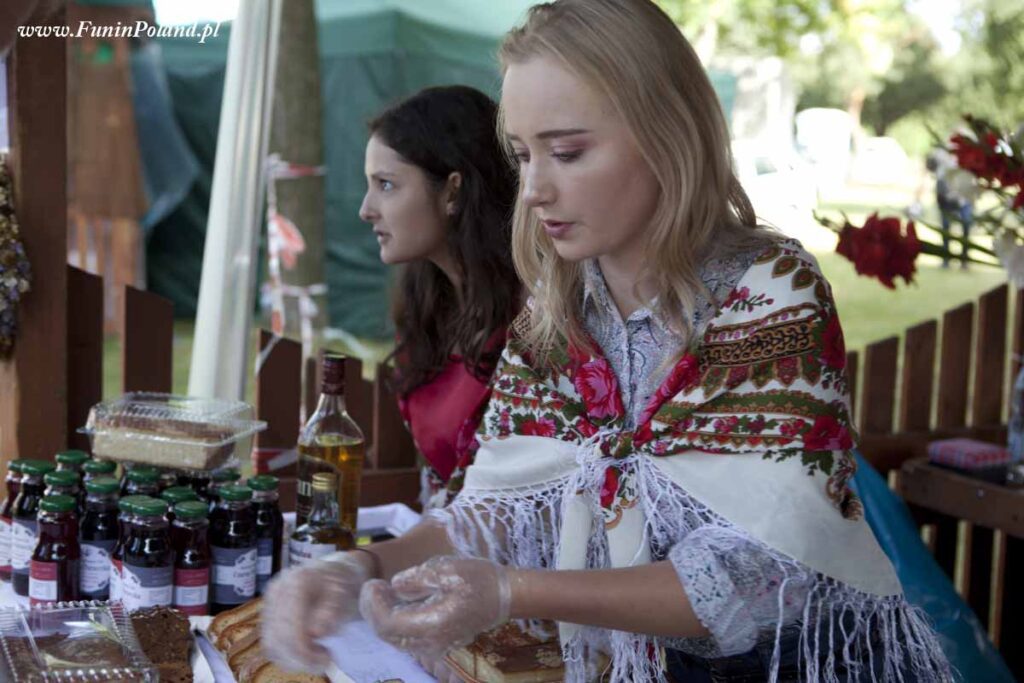 Gryczaki 2018 - Janów Lubelski
On the 11th-12th August in Janów Lubelski took place the 16th edition of Gryczaki.
Every year, at the second weekend in August in Janów Lubelski take place Gryczaki. It is a culinary festival which all of the delights are prepared from groats. This event has been organised there since 2002.
Janów Lubelski is well-known of organic food so this year there was a lot of regional stands with healthy and ecological dishes. Delights like jaglak, gryczak, piróg biłgorajski, creative salads, sweets, honey and tinctures attracted gourmands. These spices was cooking with love and if you tried it, you felt it.
Gallery – Regional Stands:
Lots of cooking contests, walking with Gryczak's King and Cranberry Queen, Land of creativity from children – there are just some examples from Gryczaki's programme. The main point of this year's edition was "Frying Pan Battle" by Joanna Studnicka and Mariusz Szwed.
"Frying Pan Battle":
There were also Miss of Gryczaki Contest for young and senior women. On the stage performed: Weekend, Bayer Full, Szafa Gra and Skaldowie.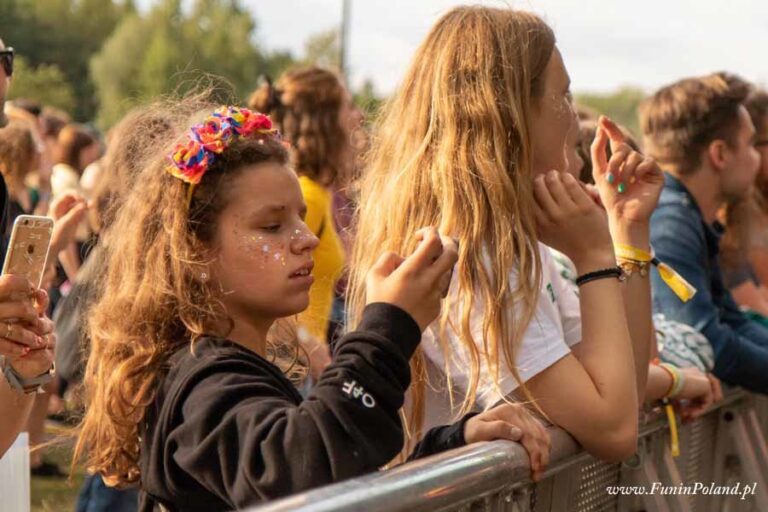 The most interesting events in Poland on summer. Concerts, Festivals and outdoor events. Jazz, Rock, Reagge, Rap, Hip-Hop, Beer and traditional polish food.