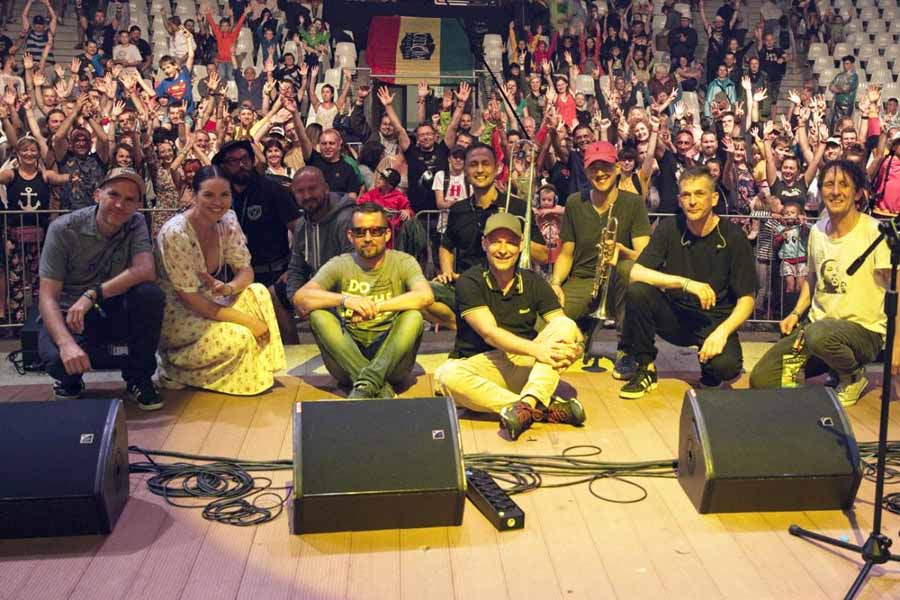 With its 20 year long history, Ostróda Reggae Festival is the leading Polish event aiming to celebrate Jamaican music and culture. Its success proved the attractiveness and universalism of ideas carried by reggae. Gathering massive international audiences – the youth and families with children alike – the festival has attained the status of a global brand, highly valued by fans and artists from different places across the world.
Like all other major Polish music events, the 2020 edition was cancelled due to Covid 19 pandemic. The new edition will take place a year later.
All new details and artist previews will be posted as they will be revealed by event's organizers.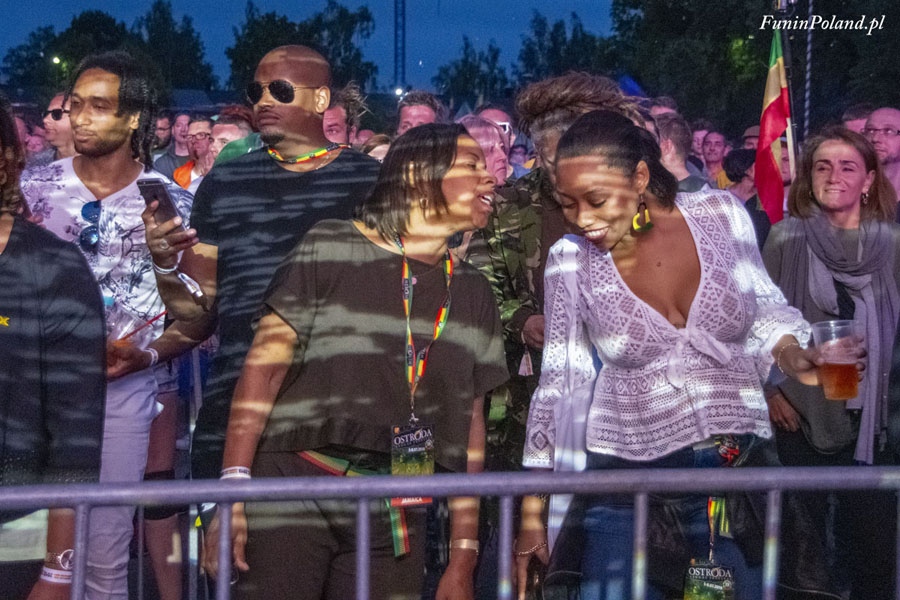 Ostróda Reggae Festival 2018
Ostróda – a magic place to life and magic place of music. There are a lot of tourists and residents who also know how to have fun. During Ostróda Reggae Festival everywhere you could see reggae symbols and hear this music in every cafe or campsites. On holidays Ostróda entice people who want to spend time with picturesque areas. Love, peace and respect – this slogan in connection with music created an unusual atmosphere. Artists who performed on the stage after their own concerts went to the audience and had fun on the next concerts. On the stage we could see not only Polish reggae stars. There are a lot of global reggae artists who entertained the audience. All of musicians performed their individual styles and the gathered people had welcomed it well. Mack B's or Vavamuffin's concerts are intrinsic part of Ostróda Reggae Festival. And this event surely will stay in the mind of every guests! Galleries:
Vavamuffin
Macka B
Marla Brown
Shashamene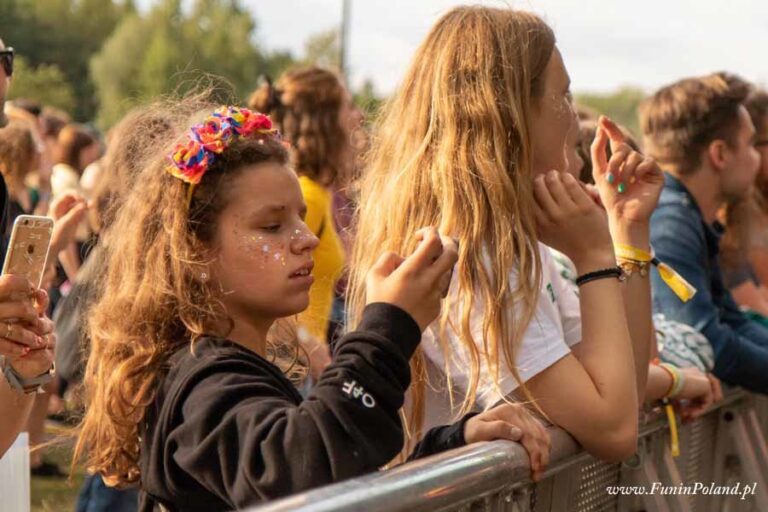 The most interesting events in Poland on summer. Concerts, Festivals and outdoor events. Jazz, Rock, Reagge, Rap, Hip-Hop, Beer and traditional polish food.