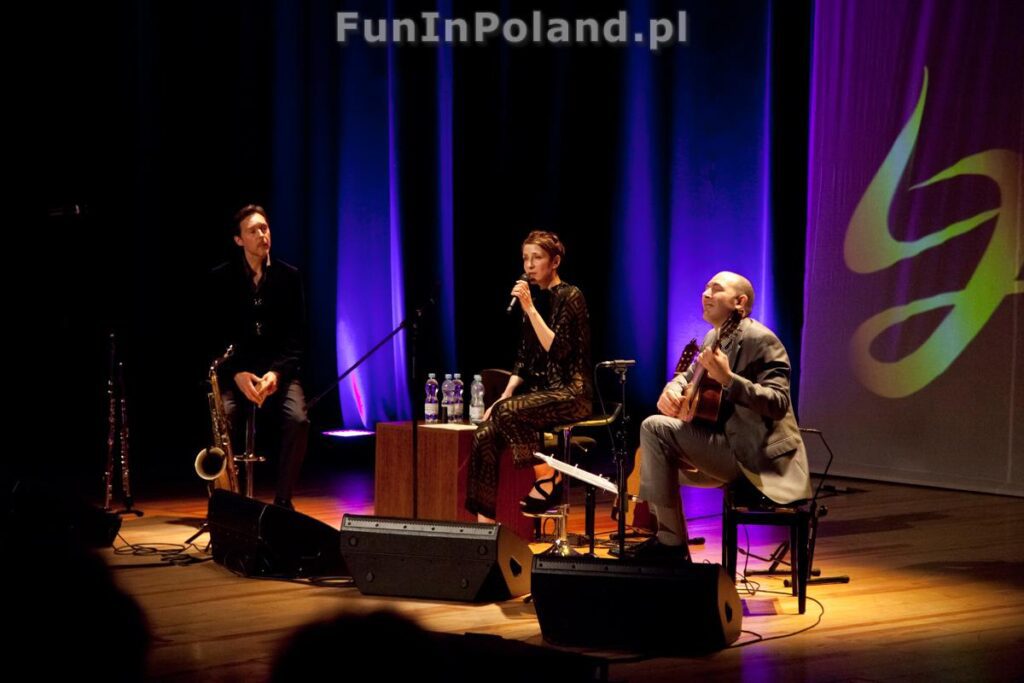 On 26th April in Kiev Centre in Cracow took place Stacey Kent's concert.
Stacey Kent is one of the most famous female jazz-star. She took the audience to the places without time and without space. Two hours with Stacey and her band was the time when they presented songs from their newest "I Know I Dream" album. It was also a little older songs which are ones of her musical achievements.
Melodic voice with the sounds of instruments definitely enchanted the audience. During this concert, Stacey took us to a magical journey all around the world: New Orleans, Paris Roofts, Brazil, Cuba… and, at the culmination – "Jardin d'hiver". Smiles, singing with her and some applause – that were the audience's reactions.
Stacey took us on a musical walk along the streets of Paris. But, between the reflexive and romantic songs, there were also more lively accents. We could listen for example "Photograph", "Lex eaux de Mars" or "I know I dream".
Stacey admitted that she likes come to Poland. She told that it is "like a special chemistry" for her and "if you coming here you want to be among those people, you want to be one of them".
After the concert we heard a lot of good opinions. People were really thrilled.
We also are sure that this Stacey's concert will be remembered for a long, long time as a real feast for the ears and soul.
Gallery: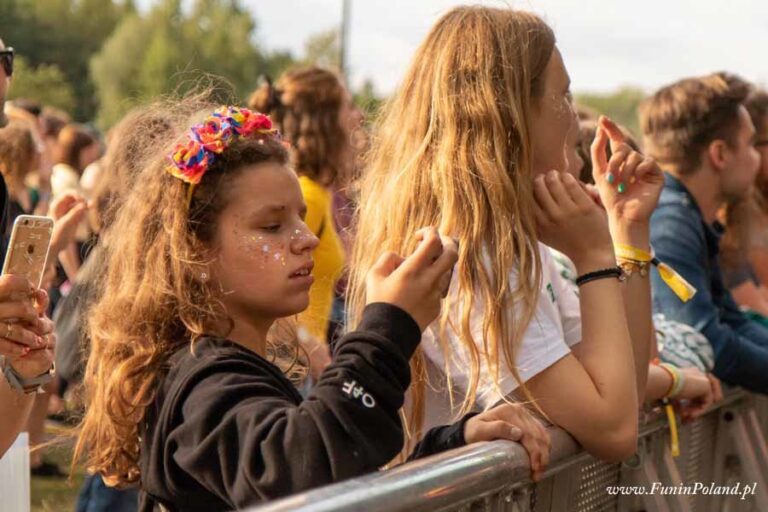 The most interesting events in Poland on summer. Concerts, Festivals and outdoor events. Jazz, Rock, Reagge, Rap, Hip-Hop, Beer and traditional polish food.