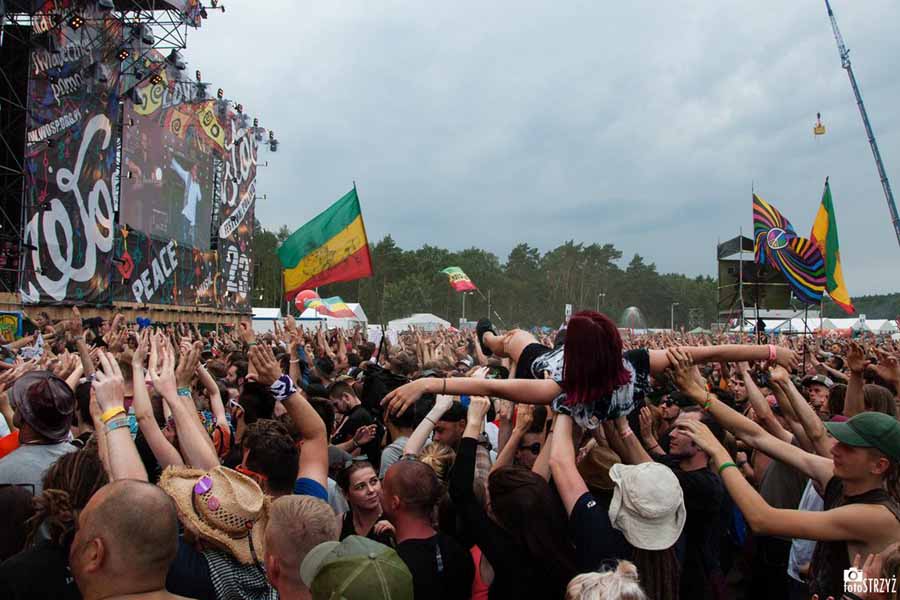 Kostrzyn nad Odrą – Photorelation: Marcin Strzyż – FotoStrzyż
If you want to feel an incredible atmosphere, free yourself from the mundane and listen to a variety of Polish and international music, then this festival is for you.
The biggest music event in the country and one of the largest in Europe invites people of all ages for three days of carefree euphoric celebration.
A longtime occupant of the top positon in Polish musical calendar.
Unusual guests in Academy of Gorgeous Arts.Music stars with the best musical accomplishments of the year under their belt.
Relaxation zones organized by Play, Lech, Lidl and Allegro.
A few dozen non-governmental organizations specializing in different social topics.
An uncountable crowd that encourages everyone to join the fun.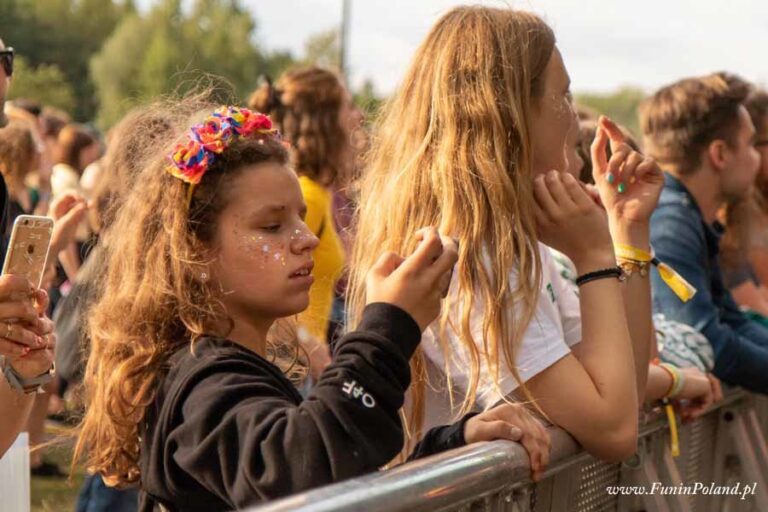 The most interesting events in Poland on summer. Concerts, Festivals and outdoor events. Jazz, Rock, Reagge, Rap, Hip-Hop, Beer and traditional polish food.