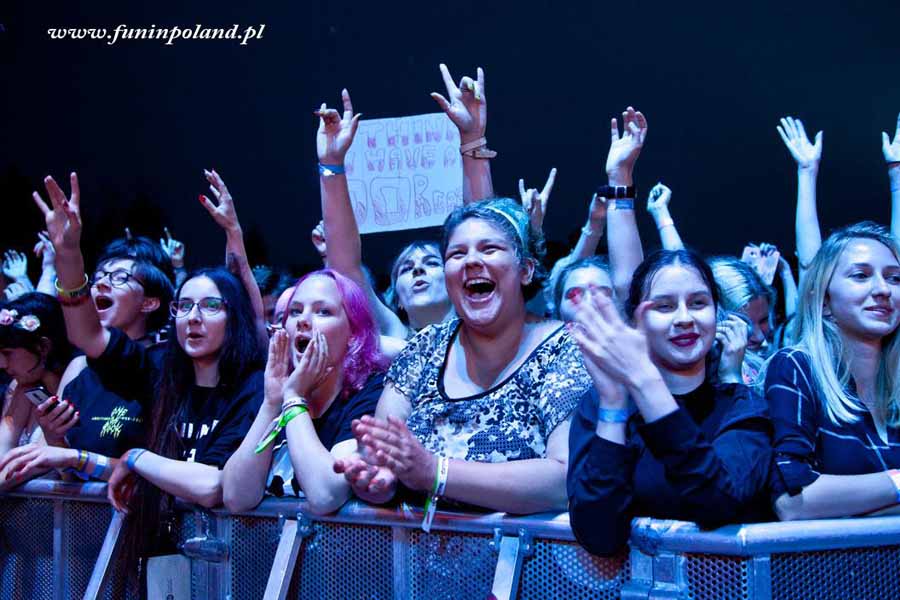 One OK Rock on Czad Festiwal
Out of all the bands that have performed in Czad series of festivals, none received a welcome as warm and wild welcome as this lovable rock quartet from Japan. It was as if The Beatles came back from the dead. The band quickly felt the public's mood and raised fire with their impetuous play. Their greatest hits were sung together with Czad festival's audience. One OK Rock's brought not only their Polish fans together – there were lots of people with Ukrainian, Slovakian and Czech flags. We have even seen a group of people from Germany and Austria. This was a solid evidence that international promotion of these events is worth it, no matter the country.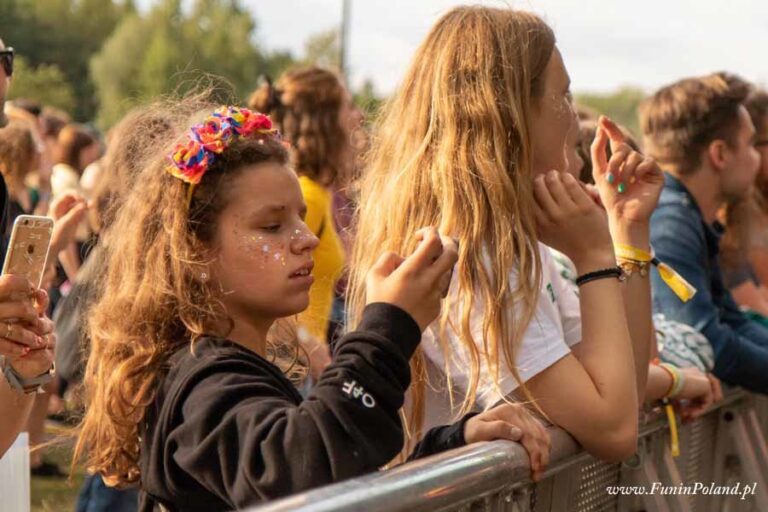 The most interesting events in Poland on summer. Concerts, Festivals and outdoor events. Jazz, Rock, Reagge, Rap, Hip-Hop, Beer and traditional polish food.