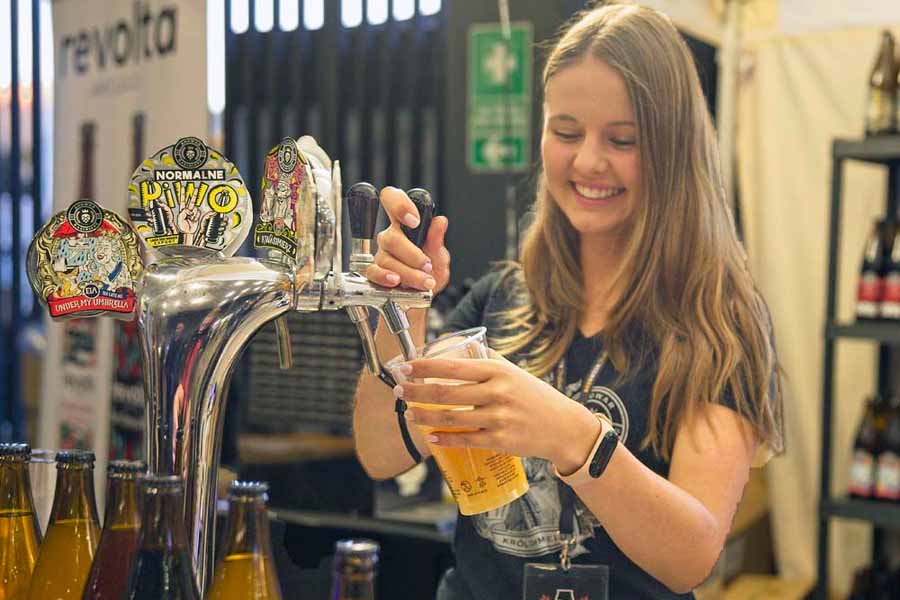 On the last weekend of August in Kraków took place the 6th edition of BeerWeek Festival.
After an over year long break caused by the pandemic, the stadium of Cracovia football club has once again hosted the meeting of craft beer brewers from all over the Poland with their fans from Kraków and the neighboring areas. Despite a rather uncomfortable weather, the organizers couldn't complain about the attendance. This proves the significance of this event in the event calendar of Lesser Poland voivodeship.
We saw a lot of debuting craft brewers that had just debuted on the market, in addition to the big names such as "Trzech Kumpli" and "Pinty". Browar Tarnobrzeg and "Lobster" from Wrocław prepared an especially interesting and delicious offer.
As per tradition, there was no shortage of lectures and meetings with bloggers, journalists and brewers, the last of which had plenty of experiences to share.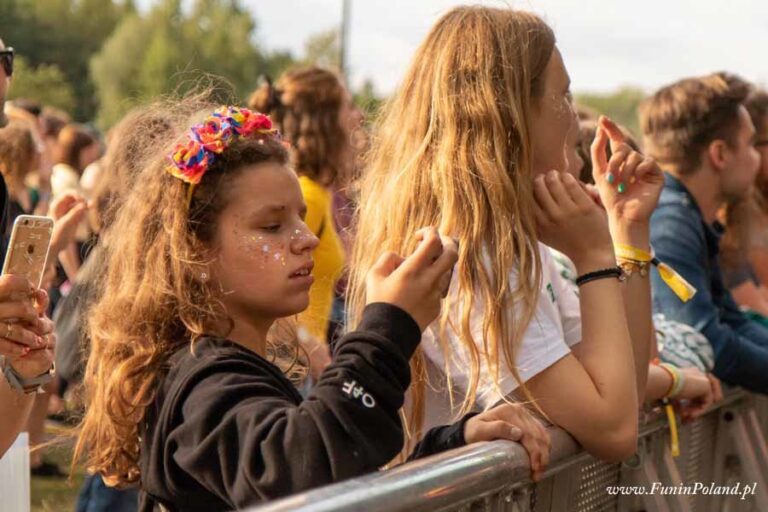 The most interesting events in Poland on summer. Concerts, Festivals and outdoor events. Jazz, Rock, Reagge, Rap, Hip-Hop, Beer and traditional polish food.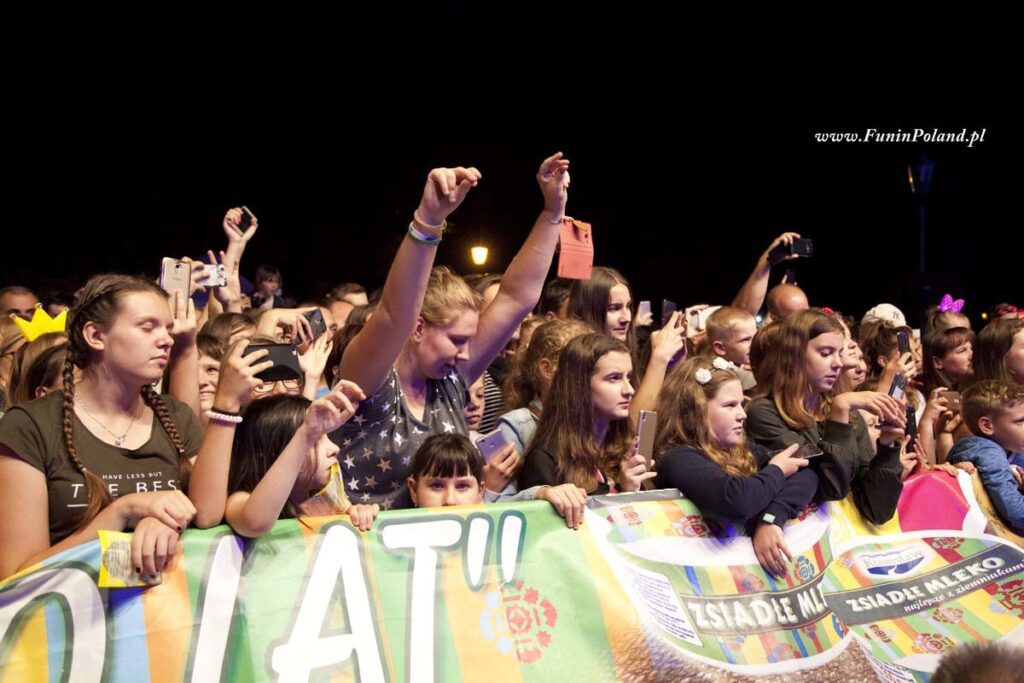 Archiwalne zdjęcia, fotorelacje Chmielaków Krasnostawskich z lat 2012 – 2018.
Wybory Miss Chmielaków:
Chmielaki – Scena:
Bas Tajpan, Margarret, Łąki Łan i inni.
Browary:
Publiczność Chmielakowa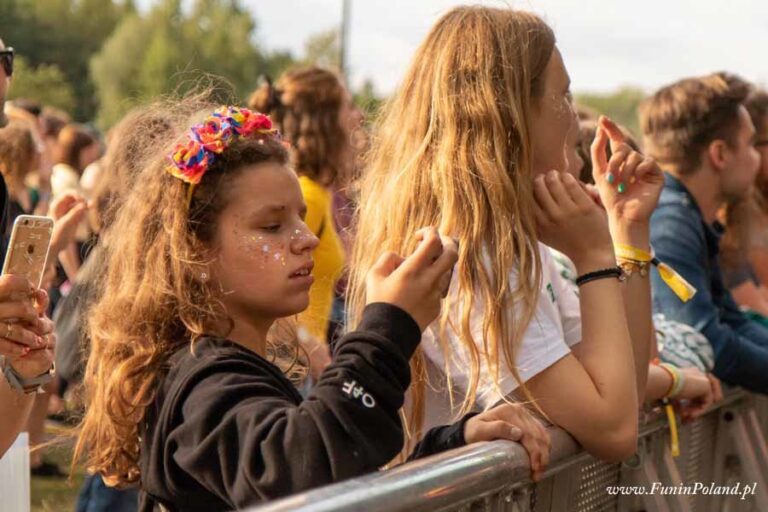 Nie tylko muzyczne propozycje na lato. Festiwale, koncerty, imprezy plenerowe.